Whistle Stop Guide to Seattle
It may be on the western tip of America, but if you are ever given the chance you should without hesitation jump at the opportunity to go to Seattle. Yeah the weather isn't great, but the coffee is, and so to are the sports and landmarks. Below are a few places of note in Seattle.
 Space Needle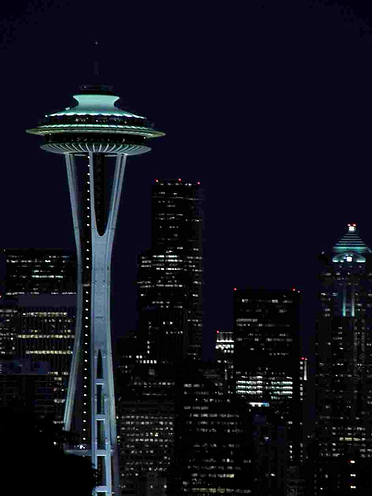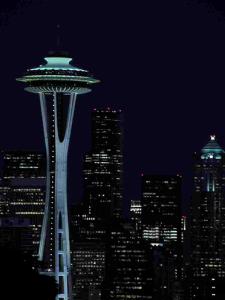 By  KWDesigns 
The Seattle Space Needle is an observation tower that gives you uninterrupted panoramic views of the city. Opened originally for the 1962 World's Fair, the 184 metre tower has gone on to become synonymous with the Seattle skyline. With its unique shape restricting it height, it is by no means the tallest tower in the world, but perhaps it is the best located. Not only can you see downtown Seattle but on clear days you can easily see the Olympic and Cascade Mountains, Mt Rainier and many of the other beautiful mountains in the adjacent area.
CenturyLink Field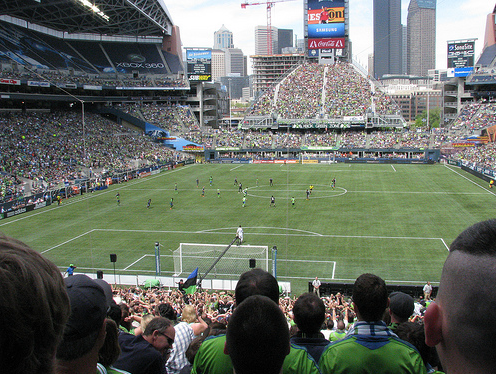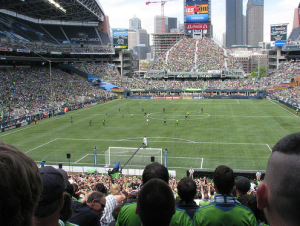 By  tiffany98101 
Sport in Seattle has been rejuvenated in recent years thanks to Paul Allen, co-founder of Microsoft. As a native of the city, Allen has always been keen on its sports team, and as such helped finance the brilliant CenturyLink Field, a stadium that until last year was ranked as the loudest football stadium in America. Allen's investment has certainly paid off. The Seattle Seahawks, who won the 2014 Super Bowl and finished runners-up this year, are the favourites in the NFL betting for success in 2016, while the Seattle Sounders are establishing themselves as one of the stronger sides in the MLS. Sport plays a huge part of the culture here in Seattle, and going to visit this fine establishment on match day is a sure-fire way of seeing what Seattle is really like.
Crocodile Cafe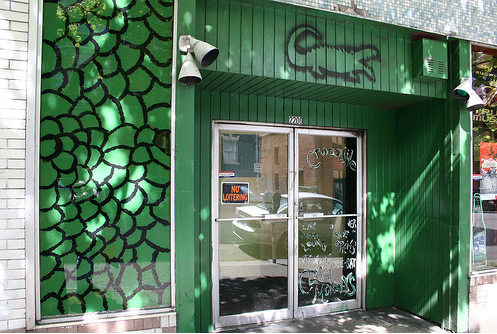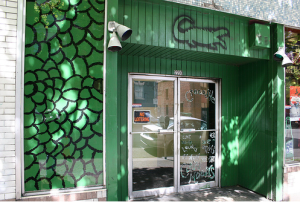 By  zoonabar 
Tortured soul and musical genius Kurt Cobain was another from the state of Washington, albeit he was Aberdeen not Seattle. However, if it were not for the music scene in Seattle there would be no Nirvana. The Crocodile Cafe is where the grunge band played in their formative years. Other notable musicians to tread the boards include the Beastie Boys, REM, Pearl Jam, and Alice In Chains. The Crocodile was once the centre for alternative rock in America, and although its importance has decreased in recent years, it is by no means on the periphery of importance. A couple of drinks in there is a perfect way to unwind.