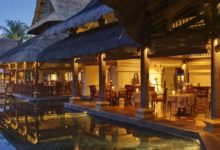 December 9th, 2016 | by
Ashyln Molly
Are planning to travel with you partner, don't know where to go then the Mauritius is one of the best spot for your travel. Mauritius is a lovely spot for couples and also for families if you want to spend time with your...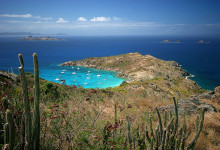 March 27th, 2015 | by
Ashyln Molly
St Barts is one of the most beautiful places in the Caribbean and in the world. It is therefore no wonder people from all over the world flock to this amazingly breathtaking island to spend a few days of unimaginable peace, joy...