4 Great Reasons to Go on a Singles Holiday Break
There are plenty of reasons as to why a single holiday break is the best treat for you. Holiday break is usually meant for having a fun and relaxing time, and who said you can't have a great time as a single? You can have an awesome vacation even if you are divorced, widowed or just a single guy in need of a break from life and the normal routine. Just to give you an insight, below are 4 of the great reasons you need to go on singles holidays abroad.
1. Make new connections
When is the last time you actually made new friends in a completely foreign environment? Not recently I presume. Having your holiday abroad is definitely one of the best ways to meet new people and have a feel of change in environment. Being single actually means you haven't got any attachments and thus provides the best opportunity to mingle with new people and experience the diversity in personality that makes holiday trips abroad something to fancy.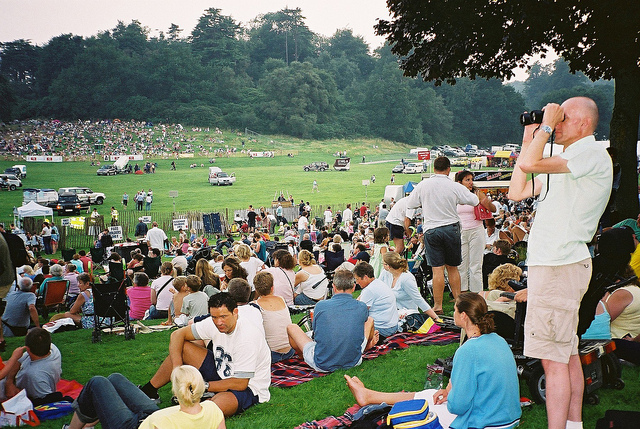 2. Choice of travel destinations
Choosing a holiday destination is among the challenges many people face, especially if the choice doesn't entirely depend on one person. As a single, you can choose a destination that you prefer without compromising another party. Whatever you feel serves as the best place for your vacation then your choice is final, just go and have a wonderful time without having to worry about others.
3. It is relatively cheaper
Traveling abroad for a nice vacation is much cheaper while traveling alone or with pre-organized group compared to as when you are with people you know beforehand. If you think of the budget cost or limit, it would be much fun for a single person as he or she wouldn't be worried about surpassing the expenditure limits. Going on holiday breaks with another person you know from home brings about the responsibility aspect where you have to look after your companion instead of just having fun, in addition to compression on what to spend all the time. If you opt to go on a singles holiday break, you can always join particular travel groups and save a lot of money compared to the private trips.
4. Choice of company
The good thing about traveling abroad as a single is that you answer to no one. You will choose who you want to hang out with freely. Such options make the whole program adventurous and interesting. Whatever the type of group or company you want to engage with is definitely your free choice. Actually, nobody can force you to hang out with people you don't wish to; every decision is yours to make.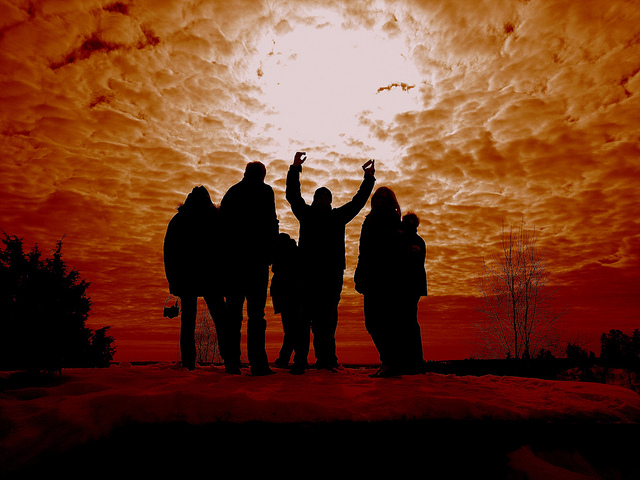 Never be scared to travel abroad alone for a holiday trip, it can actually be the best vacation you've ever had in a long time. There is no better way of meeting new and interesting people than when you travel solo. Without any constraints or holdbacks, you can be sure to meet as many types of people you want; from guys to girls, old to young and so forth. Always be at your best when interacting with new persons; maintain good hygiene and be well presented in order to enjoy your short stay in a foreign environment.
---
Image Courtesy to Jocey K Karen Roe Mobilephotos@heidenstrom Under Creative Common License