5 Best UK Family Attractions by Car
There is no better way to discover the rushing rivers, rugged mountain and exotic beaches of UK and London than on four wheels. With its brilliant and wide motorways, picturesque villages and compact size, UK is one the best places for travelling by car. Travelling via car is not only the best way to explore the hidden treasure of London; it offers you the flexibility to make the most of your short trip. From high mountains, beaches, wildlife to historical architecture, this nation has everything to mesmerize you. Take out some, plan a road trip and hit the road with your family. If you are not sure where to begin the car rental process, click here to hire a car in London with DriveNow.
To make your choice easy here we have given you the 5 Best UK Family Attractions via Car.
Exotic Norfolk Coast
Situated at the east coast of England, North Norfolk Coast is blessed with some of the most beautiful beaches. With beautiful countryside views, coastal villages, beaches and superb coastal pubs Norfolk's northern coast is the perfect destination for a winter road trip. Northern Norfolk Coastline has some small and unexplored fishing villages like Sheringham, Cromer, Mundesley etc which offer enjoyment without huge crowd. Plan a road trip soon and discover the hidden beauty of the unexplored tourist's spots in North Norfolk coastal line.
Breathtaking Lake District: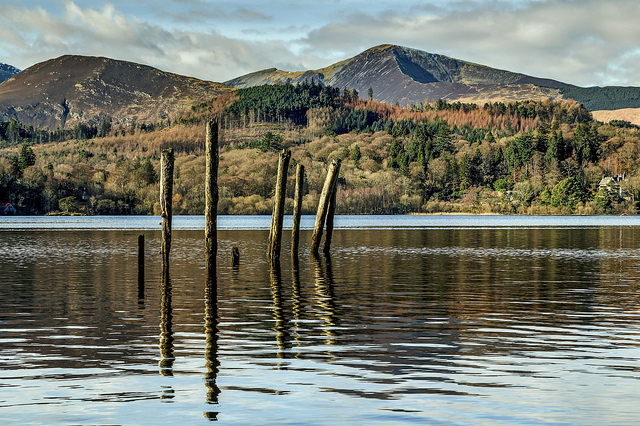 Situated in the north west of England, the Lake District national park inspires several poets like Wordsworth and Coleridge with its beauty. With soaring mountains, lush green valleys and picturesque lakes, Lake District which is home to its highest mountain Scafell Pike, famous as one of the best places for road trip. It is also the home to England's largest Lake Windermere, where you can enjoy various adventure sports and boating. If you are planning to visit the scenic beauty of Wrynose and Hardknott passes, you must need steady hand on the steering and head for heights. From the cosmopolitan Carlisle to historical market town of Cockermouth, Lake District has variety of destinations to offer.
Beautiful Scottish Highlands:
The best way to experience Scottish Highlands is a roadtrip. With breathtaking mountain, ancient landscape and wildlife, the place will be a treat for your eyes. Drive to Stirling Castle to witness some of the greatest Renaissance architecture. Take a road to Glencoe which is a perfect combination or history and scenic beauty. Voted as Scotland's most romantic and scenic glen, the region is a home to rushing rivers, mountains, beautiful valleys. You can also taste best single malts and whiskey at few of Scotland's best distilleries.
Romantic North York Moors: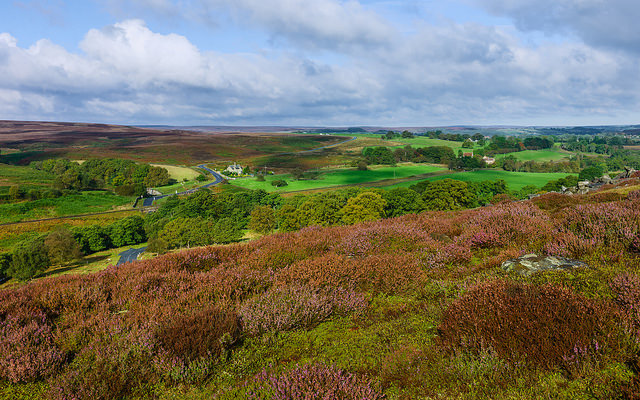 It's a heaven on earth where scenic villages, stunning moorland and old abbeys are found. Visit one of the greatest mansions in Britain, Castle Howard, where famous film "Brideshead Revisited" was filmed. The small town Pickering will be perfect for a short stay as it situated between the four major Yorkshire towns Whitby, Scarborough, Whitby, Malton and Helmsley.
Beauty at its best at Snowdonia National Park: Situated on the west coast of Britain, beautiful Snowdonia is home to highest mountain in England and the largest natural lake in Wales. A true example of classic Welsh beauty, Snowdonia National Park boasts lush green valleys, rushing waterfalls, rough mountains and wildlife. It is a wonderful destination for short breaks or activity holidays with family and friends.
The main advantage of a road trip with family is flexibility and convenience. While you will be unwind yourself spending some quality time with your dear ones and witnessing the beauty of nature travelling by car also can save some money. In order to make the best of your upcoming holiday, explore the 5 Best UK Family Attractions via Car.
---
Image by CharlesFred metrisk Pixeldan under creative common license