5 Places you Must Include in an Educational Tour of Toronto
Toronto is one of the liveliest cities of Canada, and is the biggest on the Eastern Seaboard. While you can find a healthy sprinkling of modern architectural wonders and beautiful (and remote) islands in this metropolis, there are also plenty of entertaining and educational spots that can captivate young people. If you are looking for places suitable for an informative school trip, there are quite a few in the city. And since education field trips are always more fun in a group, you can also book at Toronto school bus rental to make sure everyone gets around safely, and no one gets lost along the way. Here is a list of our top picks:
1. Royal Ontario Museum
One of the most popular tourist spots in the city, the Royal Ontario Museum exhibits a surreal mixture of natural history, anthropology (including recovered items from the native tribes, China and other places) and rare gemstones from Sri Lanka and even Mars. While the giant dinosaur that has been rebuilt from recovered bones may strike you right when you enter it, take time to go through the China collection as well as their fossil exhibits, and it is guaranteed that you will feel yourself falling through time!
2. Ripley's Aquarium of Canada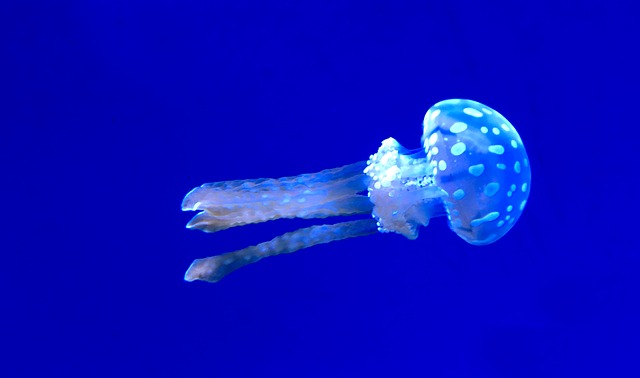 An aquarium is always there to save the day. Most children would be super excited for this part of their trip and Ripley's lives up to the expectations. There are galleries here with every kind and type of life that lives in our wonderful seas and freshwater sources, with the museum housing upto 20,000 specimens. There are displays as well as interactive systems which will help the children find their way around and explore better. The place even offers different kind of activities like dive talks, which make for a different but fun and educational adventure for sure!
3. Black Creek Pioneer Village
A fun, new take on museums, this village is created to offer a glimpse into the lives of people who lived in Ontario back in the 19th century. The buildings and furniture all belong to the period, while people living here, families and workers are played by professional actors. There are a number of activities, events and exhibitions, which will make the tour even better by providing you an insight into the people, historical moments and movements happening in the country at that time in a fun and interactive manner. The ticket to this back in the times village has been an exciting and fun thing to do for children for generations now. Don't believe us, check out this post!
4. The Ontario Science Centre
Another kids favourite – this Science Centre is the one place you can spend hours or even days inside and still enjoy. The exhibits here are interactive and simple yet complex enough to help children learn about basic scientific phenomenons like electricity. The happenings of the nature are explained using hundreds of such exhibits. For example, the exhibition on Quantum tells children about deeper concepts like entanglement and superposition. The IMAX Dome here is famous for educational films. You can also take them to see the stars in the state-of-the-art planetarium here.
5. Bata Shoe Museum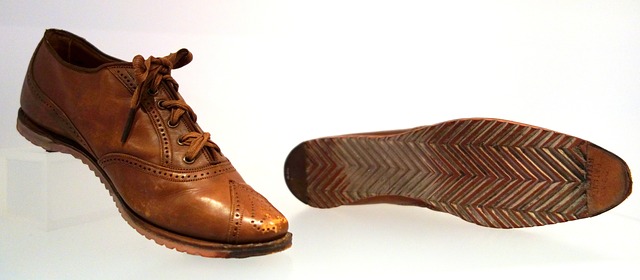 An interesting feature on our list is this shoe museum which collects, restores and features shoes from almost every part of the world. The museum attempts to explore the history of footwear – which will help children understand the concepts like evolution better. Housing more than 13,000 footwear and four different galleries, the museum offers an extensive insight into the history of footwear. The museum also hosts events, games and activities – think, moccasin making workshops – on weekends for children.
So, which of these places are you planning to take add to your itinerary?