The Best Places for a Luxurious UK Break
Sometimes when you go on holiday, all you want to do is indulge and live in luxury for a short period of time. Whilst there is a lot to be said for action, adventure and going off the beaten path; it can also be incredibly therapeutic to forget about the rest of the world and indulge in a luxury break. Often with this, you return home feeling fully recharged and much more content.
There are a handful of fantastic destinations throughout the UK which are perfect for a luxury break. Whether you are looking to spend some quality time alone or enjoy a romantic getaway; these are the places that you will want to visit.
Surrey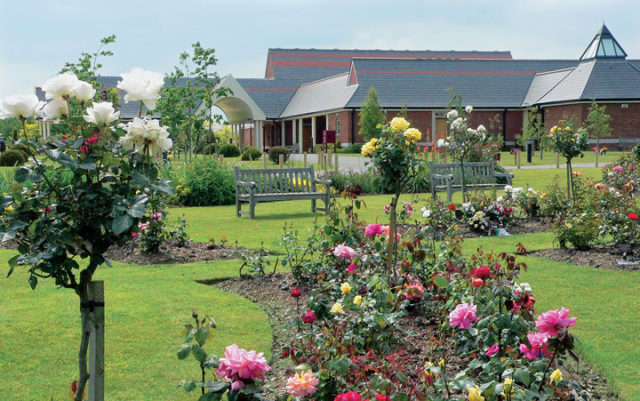 Often referred to as the "Garden of England", Surrey boasts picturesque rolling hills and a handful of quaint country villages. This makes it the perfect getaway with plenty of brilliant hotels offering fine food and spa treatments after a day of exploring the beautiful natural surroundings.
Wiltshire
If you are looking for a charming country break, then Wiltshire will be the place for you. Not only does it boast brilliant and important country houses which are open to the public, but it is also home to sites such as Stonehenge and Avebury stone circles. A scenic and romantic getaway with plenty of country retreats offering luxury breaks for visitors.
Cumbria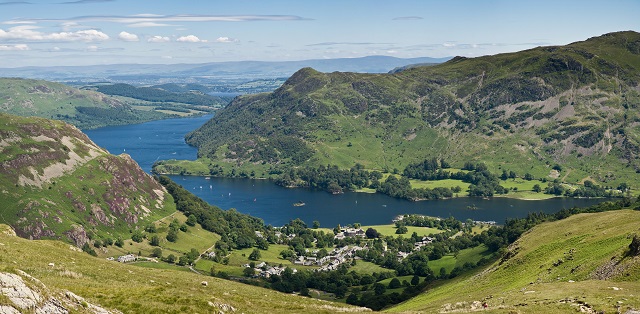 One of the most sparsely populated areas in the UK; Cumbria is perfect for those seeking a peaceful and quiet vacation in a picturesque setting. Here you will find the breathtaking Lake District and Lake District National Park, which are some of England's most outstanding areas of natural beauty. After a day of taking in the sights, retire to one of several fantastic hotels for some fine dining and cosy bedrooms.
Hampshire
Found on the south coast, Hampshire is a beautiful county which is home to two national parks and a handful of beautiful seaside towns, including two of Europe's largest ports; Portsmouth and Southampton. There are also a handful of excellent rural retreats where you can indulge in luxury against a scenic backdrop which the likes of Jane Austen and Charles Dickens called home.
When booking your luxury UK break to one of these destinations, it is always best to specialists who have experience in the hotel industry, such as Great Little Breaks. Companies like this will have specially selected hotels and can get the best deals of luxury hotels and spas. This will enable you to completely unwind whilst enjoying some of the UK's most beautiful areas.