IBIZA IN WINTER – THIS IS THE REAL LUXURY
"This is the real luxury"
Ibiza can be possibly considered the celebrity club scene, but there is a beautiful calm side to the White Isle that is best experienced in the winter months revealing the true luxury. The island has preserved some of its best
characteristics from its golden age as a hippie paradise and is just as magical in winter as it is in summer.
In the off-season, which runs from mid-October through to late April, there's perfect weather for hiking, amazing natural spots to see, plenty of great eateries, relax but also cool parties to keep the pace of its spirit. Bonder & Co, a company specialized in luxury high quality services from property rental and exclusive villa concierge to luxury wedding management and events production, know exactly and share with you what to do to sense the real
luxury of off-season Ibiza. One of the more unique ways to explore the landscape and beaches is by yacht. You can rent boats in Ibiza to sail around the island and view it in style.
Shopping
Most of the shops are open all-year-round, so enjoy the shopping spree to the fullest! Dive into the small boutiques of local designers, that won't be crowded and you will receive the undivided attention and absolutely unique fashion catches. Definitely try to see Charo Ruiz, designing original Ibizan dresses or boutiques collecting the high-end brands such as "Galy" for Kenzo, Fendi, Gucci or "Mayurka" for Prada, Stella McCartney, Valentino. Other options are the local hippie and alternative markets such as Las Dalias or San Jordi Market.
Wine and Dine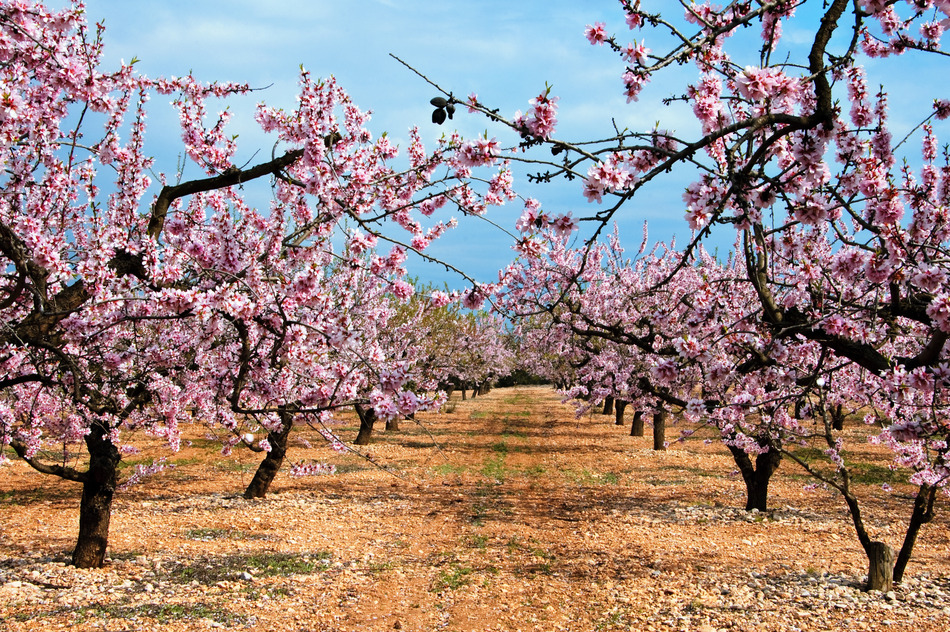 Although many venues close its door in the wintertime, there are still plenty of options offering the all-year-round culinary experience. Either you choose the French bistro Pastis, fish by-the sea restaurant Yemanja, spa resort Atzaro, or the concept gastro bar Sa Brisa, you will be served not only fantastic gastronomy, but beautiful surroundings also. Ibiza is also well known for the first class chefs coming from all over the world. As the island is not crazy busy anymore, it is the perfect time to enjoy the whole day relishing on yummy delicacies made just for you and your company by the private chef at your home.
Pamper your Mind and Body
The incredible energy that emerges from the White Isle is even stronger offseason with its peaceful dimension, perfect for meditation and selfexploration. Treat yourself with a long pleasing day in one of the great spa
facilities, try extensive list of massages and yoga classes or find your peace in a meditation class and you will be surely a newborn person. Give yourself a gift of a tailor-made retreat that will sooth your mind and body.
Family time
The winter months welcome families with open arms. No craziness, no busy streets and loud parties, just calm quiet and shining sun. The island at this time is perfect for long walks, playing at the beach or in the green countryside offering an absolute privacy for the whole family.
Explore the landscape and beaches
Ibiza has amazing landscape that there's no better time to explore than in the winter. Places like Es Vedrà, Cala d'Hort and Es Portitxol restore the original beauty of the island. Further on the spectacular Old Town is not to be missed providing the explorative tourist a surprise at every corner. Moreover it doesn't have to be middle of the summer to enjoy the Ibizan beaches. The isle's varied coastline is sight for a sore eye and the off-season promises no disturbing and no fighting for a place.
Nightlife
There is no reason to cry after the craziness of summer parties! Although the nightlife is very different and a bit limited in the wintertime, there for sure still is one! Many clubs and bars are open during the weekends, so put on some fabulous outfits and go to have a dinner with drinks followed by dancing your night away in Pacha for instance. It's not that crowded but the drinks and music are still amazing.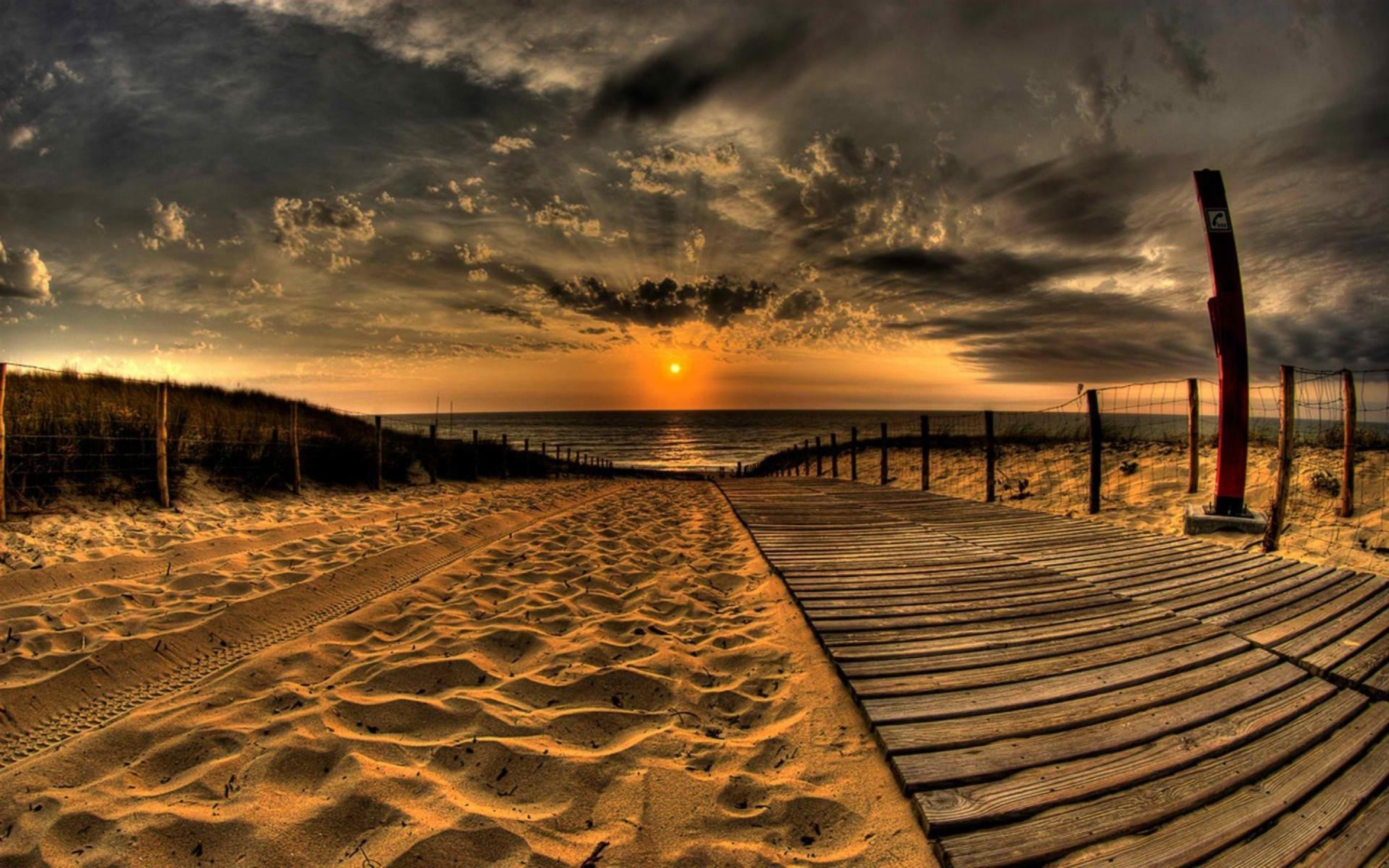 If you're intrigued by the luxury of beautiful off-season Ibiza, turn to Bonder & Co who will take you through the crème de la crème and create a personalized dream holiday you'll never forget.