Discovering paradise in Missouri
With more than 50 state parks, hundreds of beautiful conservation areas, miles of superb hiking trails, as well as numerous hunting and fishing spots, Missouri is truly an outdoor enthusiast's paradise. If you are looking for the ideal place to spend a vacation exploring the natural beauty of the Midwestern US, this is it.
Top outdoor attractions
Dubbed the "Show-Me" state, Missouri has a lot to offer. It is home to the vibrant cities of Saint Louis, Kansas City, and Branson, all of which have different attractions to keep you busy.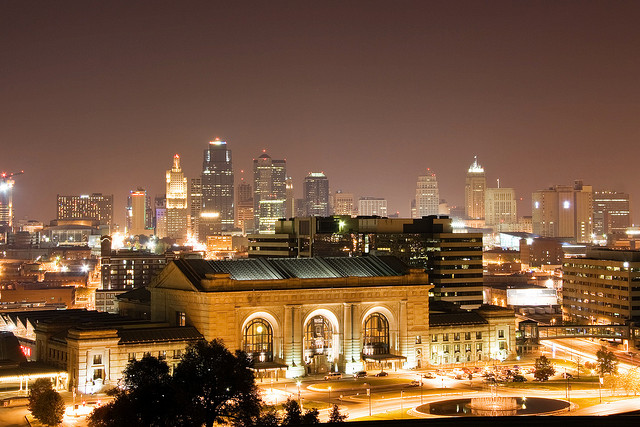 However, if you want to commune with nature while getting some rest and relaxation, drag yourself away from the lights and bustle of the cities and take time to discover the outdoors. Thanks to the many lakes, historic sites and parks, the choices are many. You can decide to walk in the footsteps of two of America's greatest explorers at the Lewis and Clark State Park, or head to the vast Mark Twain National Forest for some bird watching. Alternatively, you can visit the Big Sugar Creek State Park to see rare varieties of interesting flora.
Uncover the fascinating history of the Native American Indian cultures by viewing the burial mounds and exhibit panels at Towosahgy State Historic Site or the Osage Village Historic site. If you are still in the mood for more history, take a trip to the Harry Truman Library and Museum located in Independence or the Wilson Creek Civil War Museum in Republic.
For an extended exploration of the Missouri countryside, one of the Bluegreen Resorts at Paradise Point provides the best accommodations. This scenic property gives you access to the breathtaking Dogwood Canyon. There are various ways to enjoy the sights at the canyon, depending on your budget, schedule and sense of adventure. These range from horseback riding, hiking and biking to taking the guided wildlife tram tour. Once you are there keep an eye out for the herds of bison and American elk, and make sure you visit the Glory Hole Falls.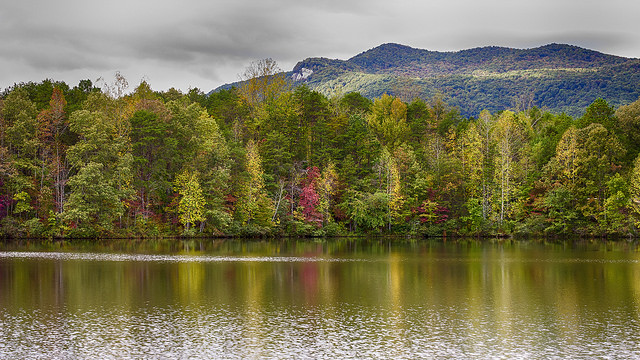 After a long day sightseeing, take to the water and spend time at Table Rock Lake, also situated near the resort. Whether you decide to go on a riverboat cruise across the lake, float peacefully while paddle boating, or ski behind a boat, you are sure to have a good time.
The next time you are planning a vacation, why not discover Missouri's natural beauty? Keep in mind though that with the range of activities on offer, you might require several return trips to take it all in.
---