Budapest, one of the larger cities of the European Union is also the capital of Hungary. Budapest, renowned for its picturesque views and rich heritage is bisected by River Danube while the chain bridge connects the unevenly hilly Buda with the flatter district of Pest. Budapest has got a number of sightseeing spots from the Great Synagogue to the Basilica of St. Stephen, to the Liberty Monument to the Memento Park, there are numerous beautiful and breathtaking sites waiting to impress you on your visit to Budapest. However, if you are on a train from Budapest to Prague, then the other city, Prague, with its beautiful landscape and amazing attractions should not be missed too. Prague, much like Budapest, is bisected by the river Vltava and is the capital of Czech Republic.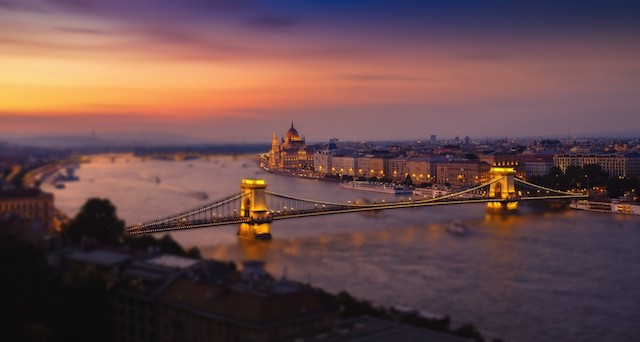 There are a number of ways you can travel from Budapest to Prague but the best choice would be to travel, no doubt, via the scenic rail route. The train is also the best option to go for as it is reasonable, comfortable and convenient, and offers enchanting views of the Czech Republic. Trains are also available at regular intervals and it takes only about 7 hours to reach Prague from Budapest. Tickets can be bought via online platforms for convenience and there are approximately seven trains a day so convenience is never an issue with the travellers. There are many scenic views to look out for when you are travelling from Budapest to Prague since the charm of Eastern Europe is on full display here. The two prime moments of the tour though will be to spot the Visegrád castle (look up because it's high on a hilltop) and the huge cathedral of Esztergom just before Sturovo. It is certainly one of the most impressive scenes to witness from a train.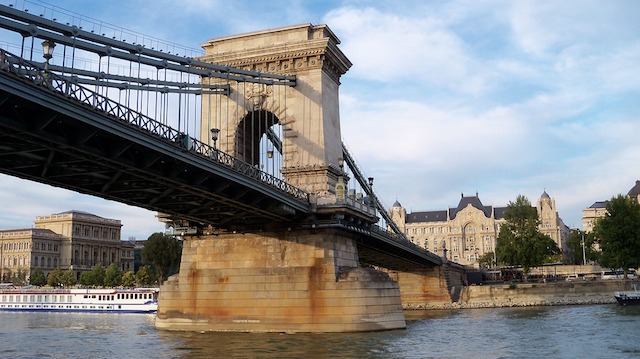 The other view, which must be talked about, is after passing through a river gorge in a low, forested mountain range, the Moravian Karst. The Moravian Karst lies in the north of Brno in the eastern section of the Czech Republic, and has notable geological features and is the home to around 1100 caverns and gorges. The karst landscape covers an area of around 92 kilometres and a protected natural reserve. It is also one of the most famous locations of the Czech Republic open for exploration.
The Budapest to Prague rail route with its rolling hills and stunning landscapes is much cheaper than the air route an is sure to leave a mark in your memory with its own set of charms, not to mention the absolutely delightful views which it offers as discussed. While you are on that particular leg of your Europe tour, it is only wise and suggested that you avail the rail more often than the other routes of transport because of its reasonability and convenience. Moreover, in Europe, it always safer to travel by rail and all the tour experts will suggest you the same suggestion unarguably.