Explore and Discover the Beautiful Austria in 2023
Austria is rich in history, beauty, traditions, and other activities unique to its region. It is Europe's winter sports capital, along with its neighbor Switzerland. It is also popular with summer tourists, who can visit the historic villages and towns and enjoy the breathtaking scenery of the Alps. Below are top Austrian tourist attractions that will make your trip unforgettable.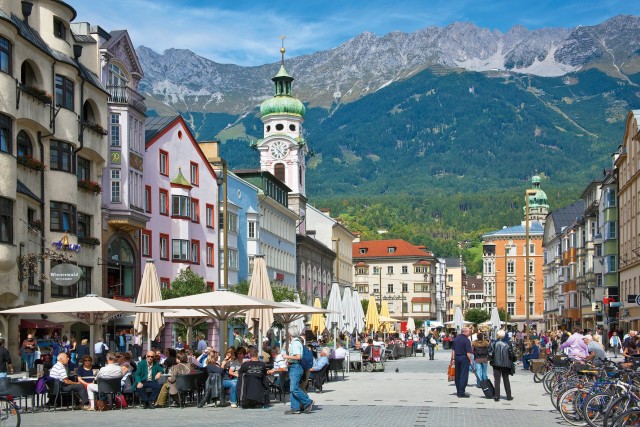 Schonbrunn Palace
The last on the list is Schonbrunn Palace. This palace is one of Vienna's most popular tourist attractions. This 1,441-room palace, comparable in size to Versailles, was constructed between 1696-1712 on the orders of Emperor Leopold I. It was then transformed by Maria Theresa into the imperial summer Palace. There are many attractions in Palace Park, including the Privy Garden, which is the oldest zoo anywhere, and a maze-labyrinth and marble summerhouse that sits on the top of a 60-meter tall hill.
Hallstatt
Hallstatt is another great tourist spot. This small village is located in the Salzkammergut region and is famous for its salt production. The village's long-standing reputation for wealth and prestige is due to salt being a sought-after commodity that preserves and adds flavor to food. It was transformed by the wealth from the salt industry into a beautiful baroque village. The Hornerwerk cavern has a subterranean salt-lake. Here you can see preserved salt from the prehistoric man. Hallstatt is a unique place in Austria.
Grossglockner Alpine Road
Grossglockner Alpine Road takes you to the Kaiser Franz Josefs Hohe Visitors Center. The Grossglockner, Austria's highest mountain is visible from this point. Although the Grossglockner Alpine Road costs a fee, the spectacular scenery at high altitudes more than compensates. It is usually open from May through October.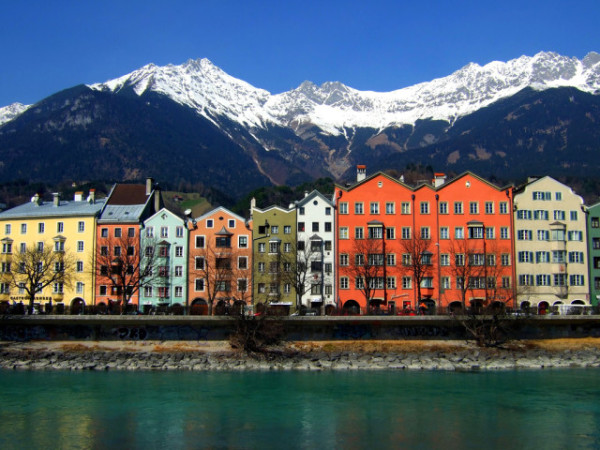 St Anton am Arlberg
St Anton am Arlberg is another famous Austrian ski area. This village is located in Tyrol and offers challenging, legendary skiing terrain. St Anton is known for its adventurous youth. It welcomes both its winter visitors and its summer climbers who visit the vast landscape every year. St Anton is the perfect place for those who are looking to have a great time.
Innsbruck Altstadt
Innsbruck is surrounded by majestic snowcapped mountains. It makes it seem small in the midst nature's stunning Alpine mountain range. The area is said to be a mix of pristine landscapes and sophisticated urban centers. Altstadt, a medieval town in Innsbruck draws you in with its unique architecture, many shops, and charming streets. The Golden Roof, a famous landmark in Altstadt, can be viewed while you're walking the streets. The Golden Roof was built for Maximilian I, Holy Roman Emperor. It was decorated with thousands upon thousands of gilded copper tile that give it the appearance of pure Gold.