Chandigarh – First Ever Planned City in India 2023
Chandigarh, the first planned city of post-independence India, was built after Indian independence. It is unique from other Indian cities and has a significantly better organization than the rest. Chandigarh is located in the Punjab state. It is at the Himalayas' Shivalik range. The high altitude of Chandigarh ensures that the climate is pleasant all year. It is known for its urban design and low crime. Many foreigners visit India to find it a great tourist attraction.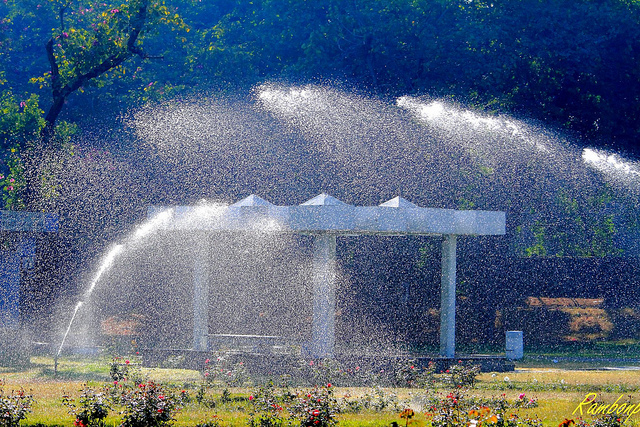 Culture in Chandigarh
Folk music and dance are a hallmark of the union territory. Most rituals and traditions are related to Punjabi culture, but also to Hindu, Sikh, and Muslim cultures. Local culture includes rich food, music, dance, religious practices, rituals, and festivals. These dances show the lively nature of the local people. Bhangra, gidda and julli are all popular folk dances. Baisakhi and lohri are the main festivals here. Festivals include a wide range of food and sweet preparations, as well as puja.
The culture of the city is very modern. You can also see people from different cultures. Chandigarh is home to many people from across the country. This allows you to see a wide variety of traditions and cultures.
The majority of people speak Hindi, Punjabi, or a mixture of both. A cultural complex is also located in the city that displays its culture and art. Traditional Punjabi food is very spicy and typical. There are many vegetarian and non-vegetarian options.
These costumes are very similar to those worn by people from other states. Women wear lehenga or salwar kameez, and men wear sherwani during important festivals.
Chandigarh Tourism
The city is located at the foothills the great Shivalik range. It has earned a reputation as a tourist spot for its excellent planning, clean environment and magnificent gardens. This is an amazing city with many parts that are connected by a vast network of roads. It is easy to roam around. It is a popular tourist spot in India today. The city's gardens and reservoir will appeal to nature lovers.
Tourists love some of these attractions. One could describe the valley as a garland full of gardens. People love to go for long, leisurely walks in this valley. The Sector 1 Rock Garden features beautiful artwork made from waste. There are many sculptures created from discarded materials. Sukhna Lake, a stunning man-made lake, is also impressive. It is a beautiful spot for picnicking and it is also located in a picturesque area. It is a peaceful area that allows you to hear the humming birds.