Enjoy your Travel around Switzerland
If you plan on travelling around Switzerland, it's not hard to visit many of Switzerland's top sites during your Swiss holiday. Because Switzerland is a small country, its attractions are near each other and can be reached quite easily. There is also an efficient Swiss transport system – from trains to ferries to cable cars – that can easily take you to most of the top sites in Switzerland. Mountain resorts, lakes, forests, castles, museums, and ancient and modern architecture make this federal Swiss republic an excellent tourist destination. With its low crime rate, Switzerland is also very safe for tourists.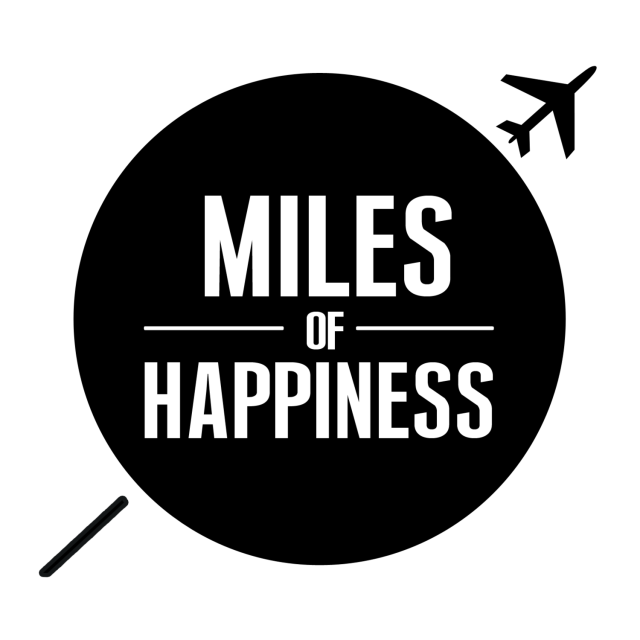 The Jungfrau Region
The Jungfrau Region offers spectacular scenery to bewitch the eye. The white peaks of three towering mountains – the Jungfrau, Monch, and Eiger – contrast with the green valleys and meadows in this Alpine wonderland. Enjoy the fresh mountain air while visiting this place.
Chateau de Chillon, Montreux
The town of Montreux is located in the heart of the Swiss Riviera on the shores of Lake Geneva. Walk by the lakeside and explore the Chillon Castle, or take a tour of the tower, courtyards, dungeons, and rooms of this 11th-century castle. It's the most frequently visited historical building in Switzerland, where its numerous rooms house weaponry, frescoes, and furniture. The castle can be reached by walking along the lakefront or taking the train or trolley bus.
wiss National Park, Zernez
The Swiss Natural Park is 169 square kilometres of mountains and woodland. It is home to a variety of wildlife such as large red deer, chamois, ibexes, and marmots. Walk around its trails and admire its breathtaking views.
Fasnacht Spring Carnival, Basel
Be sure to visit Basel, Switzerland's second largest city for the Fasnacht Spring carnival. Its world-famous three-day carnival features participants in colourful costumes and masks parading in the streets. The carnival starts on the Monday after Ash Wednesday, and cafes and bars are open all night as confetti, sweets, and flowers are thrown to the crowd.
Geneva
Hugging the shores of lovely Lake Geneva, this city is the third biggest in the country. You can find the world's tallest fountain, enchanting museums, and fine restaurants here. For those with a turn towards alternative arts, Geneva is a place not to be missed.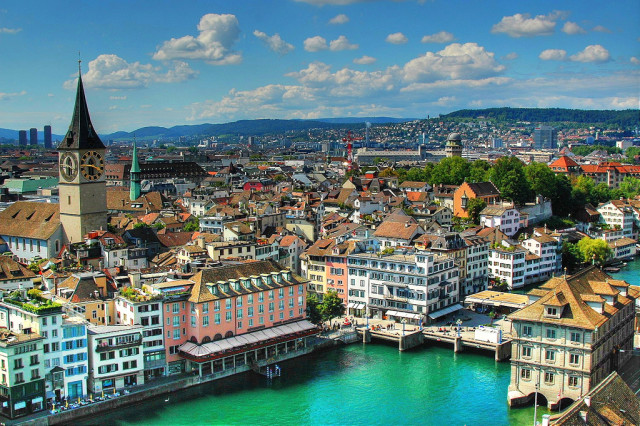 The Matterhorn, Zermatt
The most famous peak in the Alps, the Matterhorn in Zermatt, stands 4,478 meters high. Mountaineers flock to this town to conquer this technically difficult peak, and Zermatt also offers skiing and beautiful views. There are also non-skiing activities, good restaurants and lots of energetic nightlife for visitors to enjoy.
St. Moritz
A famous playground of the wealthy, St. Moritz is a winter resort which offers skiing and a variety of summer and winter sports, as well as mud and mineral baths and mud therapies. Savour caviar and truffles in some of the resorts' fine restaurants, or take a spa treatment at the Health Spa Centre. This town is also known for its active and expensive nightlife.
Mt. Pilatus
Near the lakeside city of Lucerne stands Mt. Pilatus, a 2,120-metre-tall mountain. Tourists can take a cable car to reach its top and enjoy the thrilling view. It is also a great venue for walking with numerous trails, and visitors here can witness the spectacular scenery of the Swiss Alps.
The Rhine Falls
Situated near the town of Schaffhausen, Europe's largest waterfall is a magnificent natural wonder. Near the falls is the medieval castle, Schoss Laufen, which houses a restaurant, a youth hostel, and shops. On Swiss National Day, 1 August, the Rhine Falls is host to fantastic display of fireworks which attracts thousands of tourists.