Four Unmissable Beaches in Queensland
Queensland has a coastline stretching nearly 7,000km, so it's no surprise that it happens to be home to some of the best beaches in the world. Whatever you're looking for, whether it's a new surfing hotspot, the best location to top up your tan, the perfect fishing hole, or simply a place to relax, you'll be able to find something that suits your needs here.
Whitehaven
When you picture turquoise-blue waters and bone-white sandy beach, you're probably thinking of Whitehaven, a small, 7km stretch on the picturesque Whitsunday Island. This is the largest of the 74 beaches that make up the Whitsunday group of islands off the coast of Central Queensland, and is accessible via boat or helicopter from many of the main tourist ports. Every year, people come to see the Whitehaven Beach Ocean Swim, a 2km open swimming competition held every November.

Superbank
One of Australia's most popular past times is surfing, and, whether you're a beginner or a pro, the Gold Coast has some of the best spots in the world to get in on the action. The Superbank is a chain of three individual breaks, Greenmount, Rainbow Bay, and Snapper Rocks. If you can connect all three, you could end up tackling the longest wave of your life. If luck is on your side, you may end up as far as Kirra Beach more than a kilometre away.
75 Mile Beach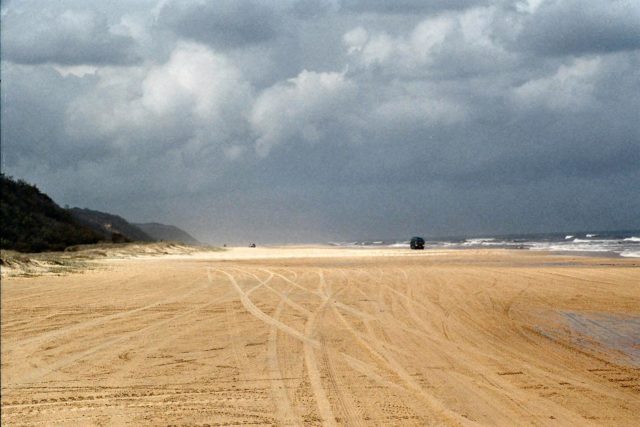 All you need to know is in the name, right? Not quite. While the aptly named 75 Mile Beach is, indeed, approximately 75 miles long, or 120km, that alone isn't enough to make out list. The rough waters and high shark population mean that, unlike the rest of our choices, this isn't the type of place you'll come to relax or go swimming. However, if you're looking for a spot to go angling, this could be the place for you.
Palm Cove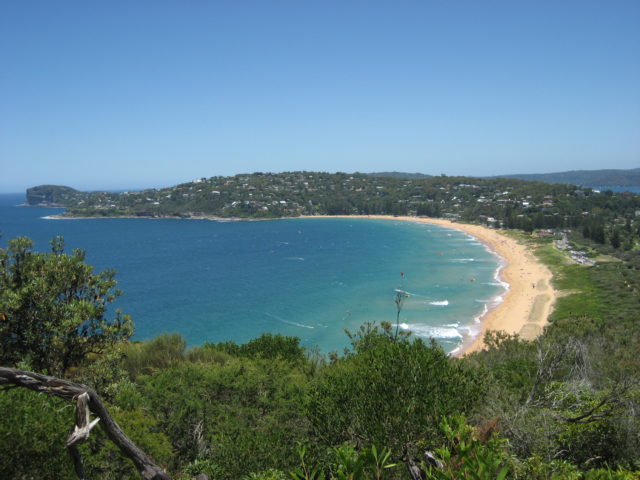 Around twenty years ago, Palm Cove was a place only the locals knew about. Nowadays, this small beach resort is filled with luxury resorts like the Almanda or the Reef House. Despite the increasing number of tourists, though, Palm Cove remains a great spot for those looking for a place to relax. Since the location is just a short trip from the city of Cairns and the local airport, it's also extremely convenient to reach via plane from providers like Flight Centre.
With so many great beaches to choose from, narrowing down this list felt almost impossible. Did we forget to mention your favourite spot? Let us know in the comments section below.