The Best Surfing Holiday Destinations For 2016
Underwhelmed by the attractions of Europe's first artificial surfing reef at Bournemouth, Dorset? Take a look at our pick of the best places for a surfing holiday to remember:
Oahu, Hawaii
Acknowledged as the birthplace of surfing, the north shore of Oahu hosts numerous surfing competitions each year and thousands of surfing fanatics make the pilgrimage to ride the legendary waves. The summer is characterised by gentle surf that is perfect for beginners while November to February sees enormous, glassy waves that are a magnet for top surfers from all over the world.
Playa Naranjo, Costa Rica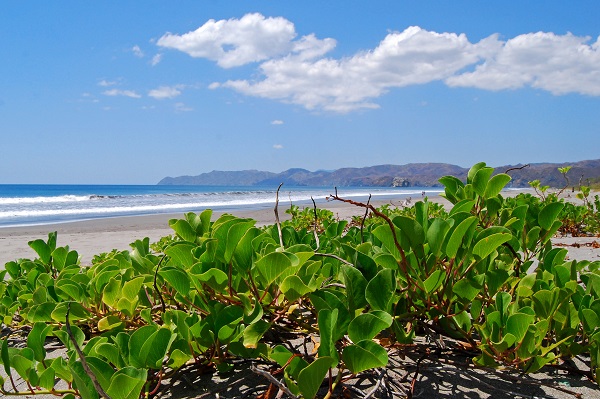 Playa Naranjo offers serious surfers consistent waves all year round. On the northern coast of the island, Playa Naranjo benefits from powerful offshore winds, especially between December and March. This wild beach is located within the Santa Rosa National Park, where you can spot monkeys, deer and tropical birds, and is approached by a rough track: a 4×4 vehicle is recommended.
Hossegor, France
Thanks to a deep submarine canyon that dissects the continental shelf of the bay of Biscay, Hossegor in SW France is one of the finest beach breaks in the world, with plentiful and excellent waves. Summer and autumn are the most favourable seasons for sea temperatures and consistent W and NW winds, but the quiet beaches of Hossegor are fast becoming a year-round surfing destination.
Santa Cruz, California
The water at Santa Cruz may be cold but the area's numerous reefs, points and beach breaks harvest ocean swells from all points of the compass. Santa Cruz has a reputation for tetchy locals who can react badly to visitors cutting across their waves. However, there are plenty of beaches, such as Cowell's, with gentle surf ideal for novices while, at the other extreme of difficulty, experts can paddle out to catch the superb barrels at Steamer Lane.
Bell's Beach, Australia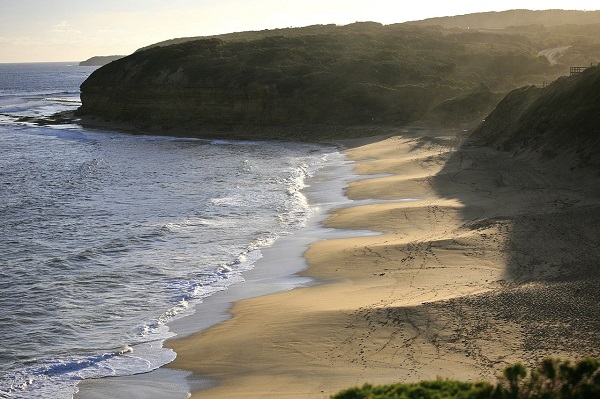 Every Easter, Bell's Beach, near Melbourne, hosts the Rip Curl Pro Surfing Championship. Enormous swells from the Southern Ocean steepen as they roll in over a reef, attracting experienced surfers with some of the best and most consistent waves on the planet. The surf is at its best during autumn and winter, offering excellent right-hand breaks; spectators can enjoy watching the action for free from superb vantage points along the clifftops.
Mentawai Islands, Indonesia
This year-round surfing destination boasts the highest number of perfect right- and left- handers anywhere in the world, beating even Hawaii and Australia. With its year-round warm water temperatures and a range of waves that varies from gentle to epic, breaking over a myriad of reefs, beaches and point breaks, the Mentawai Islands cater for surfers of all abilities. Wherever your travels in search of the perfect wave take you this year, single trip travel insurance that not only reimburses you for loss of equipment but also covers medical emergencies and the expense of getting you home if necessary is a must.