It can be hard to find excellent tours for older folks when traveling. That's why today we'll try to bring you some of the best Israel tours for seniors, so you can leave the rest of your family behind and simply have fun!
Best Israel Tours for Seniors:
Discover Israel
This tour will take you on a comprehensive trip, starting in Jerusalem and ending up near some of the best Tel Aviv hotels—you're guaranteed to not be disappointed.
This is a small group tour, letting you enjoy Israel's beauties at your leisure. The tour also includes a hotel and lends itself greatly to small groups. The tour guides are also reputed to be excellent and have a true passion for their job.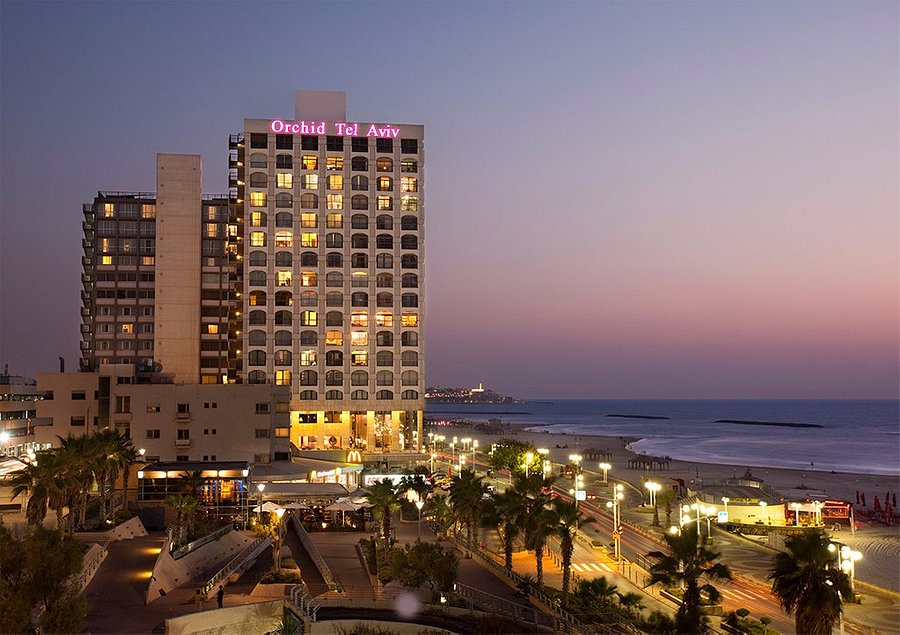 Tel Aviv & Beyond – Highlights Package
Possibly one of the best tours in all of Israel and definitely one of the best Israel tours for seniors. The Tel Aviv & Beyond tour will show off some of Israel's biggest national beauties.
The tour has plenty of early starts, so you won't find yourself anxiously awaiting seeing Israel's next attraction like the Hami Gaash. The staff is also excellent and will answer to your every need. You'll be situated in good Tel Aviv hotels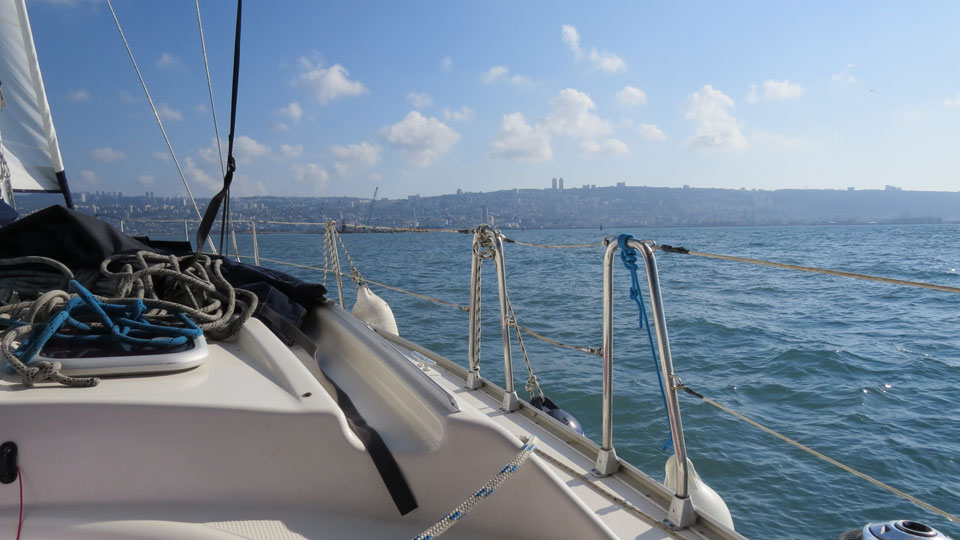 for most of the tour, though you'll also get to experience four other cities.
If you're looking for a tour focusing on Tel Aviv, then this is the one for you!
Sailing Israel
This one is a bit different from the rest. It shows that in order to be one of the best Israel tours for seniors you don't need to be slow-paced, or even on land!
Sailing Israel is a tour in which you'll be assigned sailing instructors, and you'll get to sail across the beautiful seas yourself! The Herzelia beach is one of the most beautiful places in the world, and it's even more gorgeous when seen from the sea.
If you're tired of all the land tours and want your fix of adventure, give Sailing Israel a try!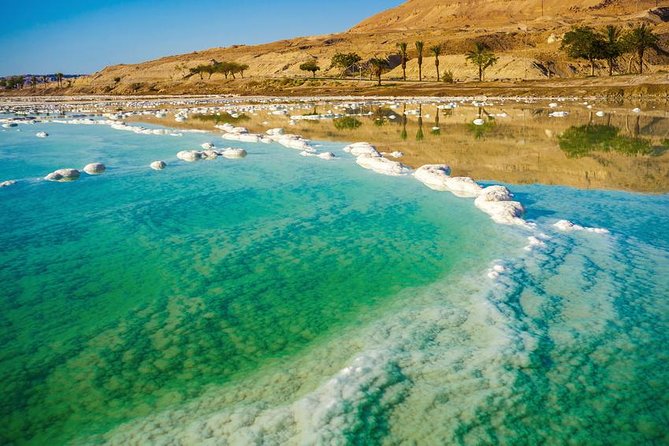 Jerusalem & The Dead Sea
The Dead Sea is one of Israel's most prized entities. With millions of tourists flocking there every year. This tour combines the sheer natural beauty of the dead sea together with the historical heritage of Jerusalem. The Dead Dea is especially popular among senior citizens, because of the serene vibe that the whole area gives off.
While the tour is only three days long, it's packed full of events. You'll get a truly unique experience feeling the duality of Israel. On one hand, you'll visit the serene, gorgeous Dead Sea, and on the other you'll enjoy the tourist hotspot of Jerusalem.
If you've been looking for a tour that is short, but still extremely fulfilling, then give this one a go!