Munich- A Must-Visit Place for Beer lovers
If you are planning a trip to Munich but thinking about accommodation, then Munich vacation rental apartments should be on your list of possibilities.
Situated close to the Alps, Munich is the third largest city in Germany. Home to world-class sights, art galleries and museums, it has become a favorite hotspot for tourists . Around 70 million people from all over the world visit this beautiful city every year.. Eye-catchy parks, rich culture and beer gardens are a few reasons for people to visit this elegant city.
Bavarian food is something that should not be missed by visitors. Hofbräuhaus, Augustiner Restaurant, Austernkeller, Osteria Italiana, Master's Home, Tantris and Welser Kuche among others are a few of the world-class restaurants in the city
Enjoy the Nightlife & culture of Munich!
Out of all clubs and bars, the following are a few places where you can explore Munich's exciting nightlife .
P1 Club
Known for expensive drinks, and celebrity clientele,if you are looking for a high end nightspot this is it . You will be overwhelmed by the high-tech video projectors and lighting systems surrounding the dance floor. With live DJs who spin the latest techno mixes this venue is sure to to keep the crowds coming back for more .
Feierwerk
Home to some of the best live music venues such as the Orangehouse, Sunny Red, Kranhalle and Hansa 39, at Feierwerk you can get a feel of local and international hip hop, punk, hardcore and Indie bands.
Kilian's Irish Pub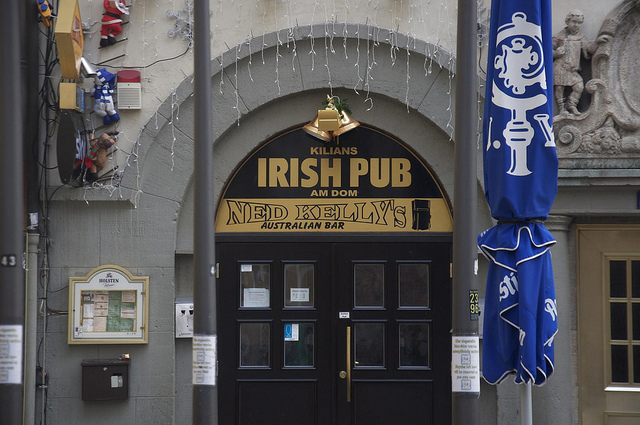 From Rock, Blues and R&B, to traditional Irish folk bands, visitors will be entertained with many live music programs. At Kilian's Irish Pub, the food is better than your average pub grub, which includes pizza, burger, fish and chips.
Holiday in Munich
Packed with possibilities the Munich accommodation market offers a wide-array of options depending on your budget. However, during trade fairs and in the summertime and fall, the cost of accommodation in Munich is generally quite high as most visitors come either during the warmer season to see the most famous beer festival "Oktoberfest". So if you are planning your trip during these times, then you need to book your accommodation well in advance to get the best possible rates .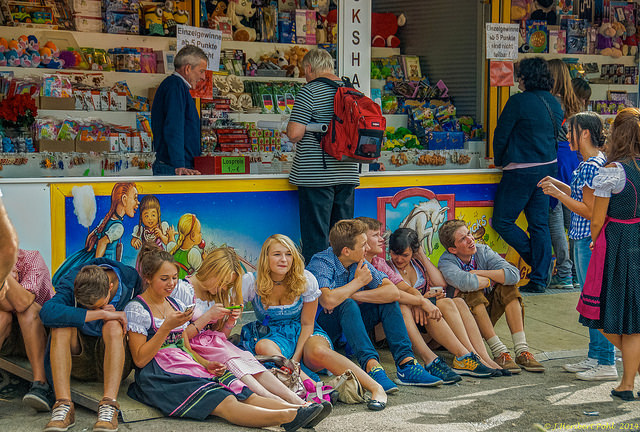 Vacation rental apartments offer numerous benefits over expensive hotels and other accommodation options. You can view the spectacular views of the city from your place and prepare mouth-watering Bavarian food in your kitchen. With so many advantages they are a popular option for travelers wishing to have a truly local experience yet still have the comforts of home.
---
Image by grahamhills,Rodrigo Bertolino,Polybert49,matze_ott Under Creative Common License.