Must Visit Attractions In The USA
You want magical memories. To have fun, let loose, and see the world. This doesn't have to be difficult. Just make sure you choose the right spots. The United States has many exciting attractions for both locals and visitors. Ones that will positively impact your next vacation. It doesn't matter if you are heading to New York City or Orlando. These attractions will add a little something special to your getaway. Here are four that you absolutely must visit. Add them to your travel to do list!
Walt Disney World in Orlando. It is by far the most magical place on earth. Walt Disney World is so much more than a theme park. It is an experience that families, friends, and couples to enjoy together. It's true. There are so many American attractions to choose from. But one of the absolute best has to be Disney World. With four different parks (Magic Kingdom, Animal Kingdom, Hollywood Studios, and Epcot) there will be no shortage of things to see or do. Go on the rides, eat at a themed restaurant, shop, or meet one of the many beloved Disney characters.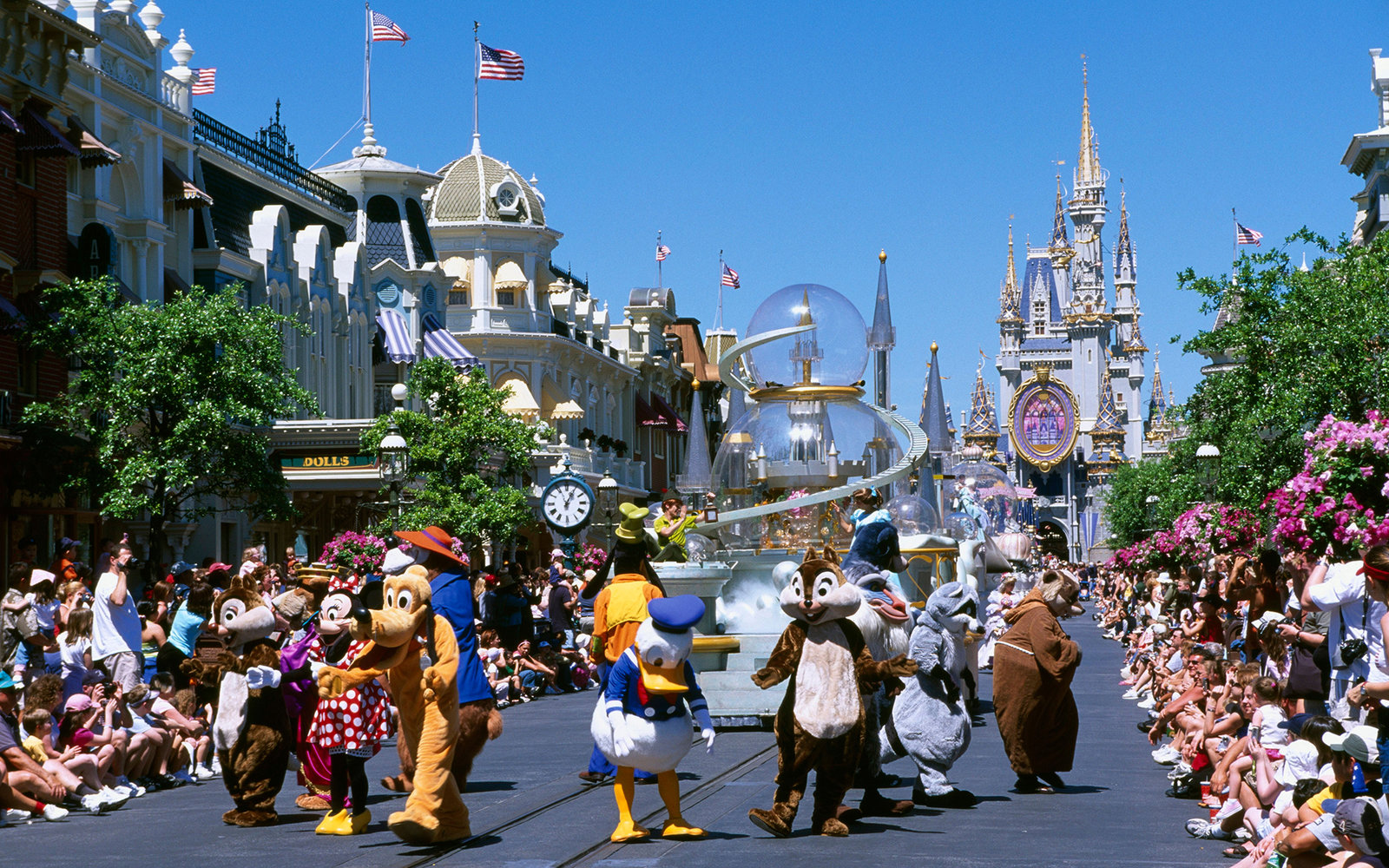 Central Park in New York City. It is one of the most filmed locations in the entire world. Not to mention one of the most visited. Central Park in New York City has well over 40 million visitors per year. It is the perfect place to read, enjoy the sunshine, explore, take photographs, or get inspired. There is also the Central Park Zoo, the Fountain Plaza, and the John Lennon memorial, Strawberry Fields. Whether you want to walk around and see the sights, people watch, or check out some of those iconic spots…. Central Park is definitely worth a visit.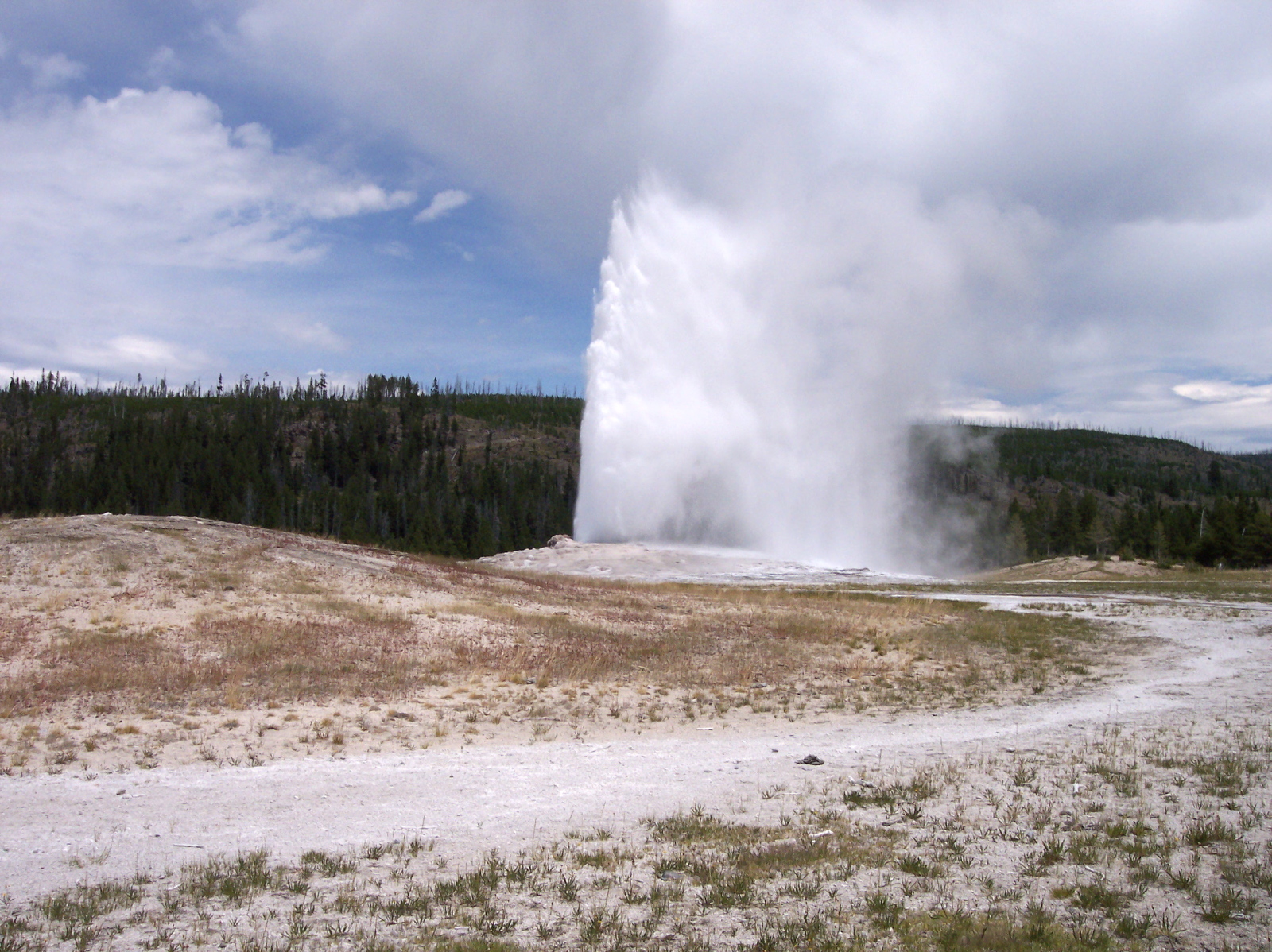 Yellowstone National Park in Wyoming. If natural beauty peaks your interest, then this next attraction is an absolute must. Yellowstone National Park. It is almost 9000 km of wilderness. (While the park is largely in Wyoming, parts of Yellowstone branch into Montana and Idaho.) Why is Yellowstone such a memorable attraction? Old Faithful. This geyser is part of the Old Faithful Historic District and erupts every 35 to 120 minutes. Visitors from around the world come to see it in action. You can also see some incredible views, forest areas, and animals at Yellowstone National Park.
Golden Gate Bridge in San Francisco. It is one of those things you just have to see in person. It is even more incredible than photographs make it appear! This suspension bridge might seem like an odd attraction to highlight. However, a trip to San Francisco would not be complete without checking out the Golden Gate Bridge. Either driving over it or seeing it from one of the many vantage points. Snap a few pictures or take a selfie with the bridge in the background. It will be the perfect addition to your San Fran trip.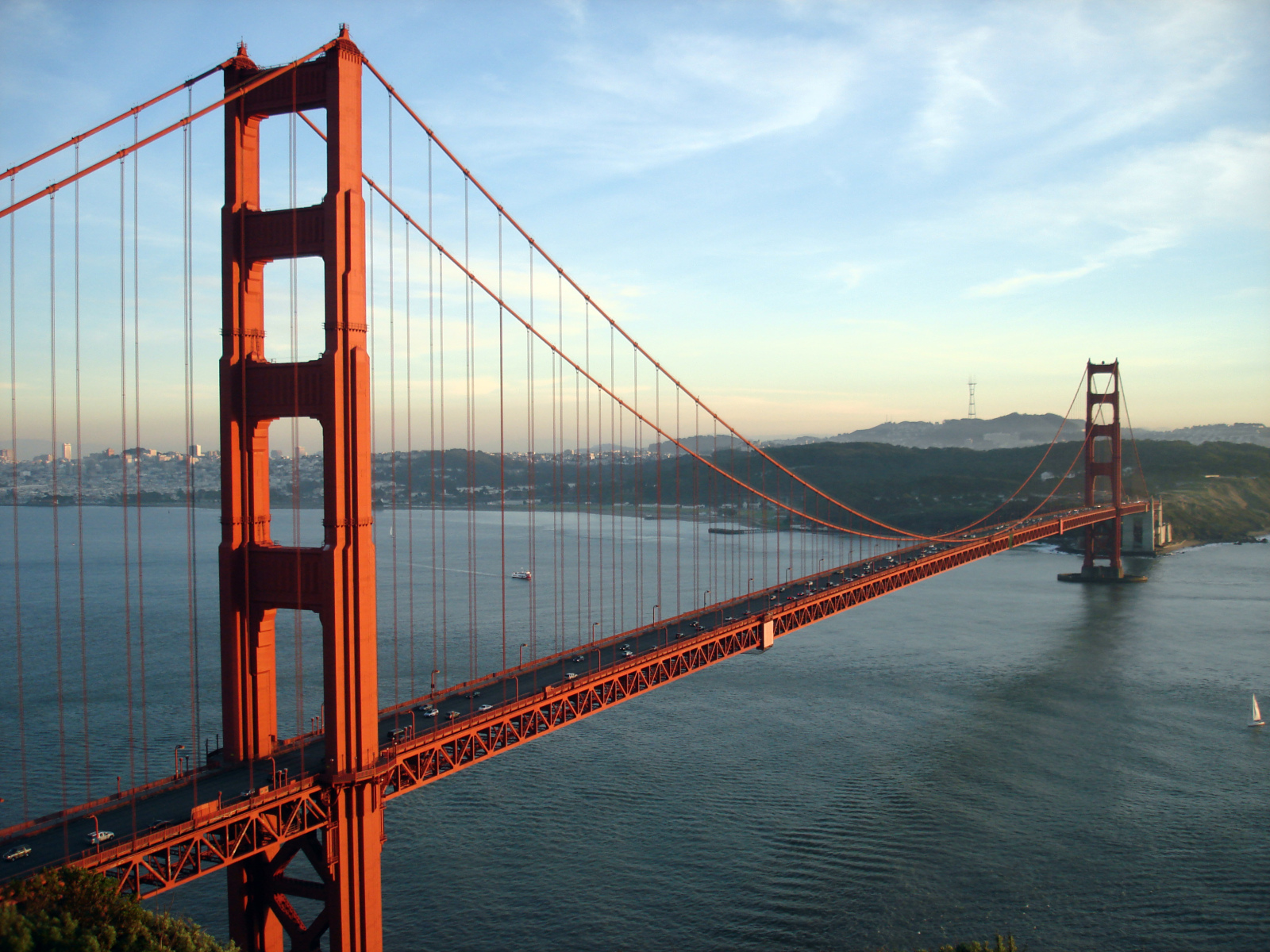 Want a vacation that will exceed your expectations? Then make sure one of these USA attractions are on your list. They will take your trip to a whole new level.