Shop 'til You Drop in Dublin
It's only natural for you to explore the shopping opportunities in the city your visiting and Dublin has a fine selection of department stores and boutiques to choose from. Of course, you have the general worldwide stores available but why would you visit them when you can pop to your nearest town at home? The shops in this guide are the ones that will give you a true Irish shopping experience, ensuring that you head back home with your case packed full of goodies from the Republic of Ireland.
Carroll Irish Gifts
Near any accommodation in Dublin city centre a Carroll Irish Gift shop can be found. Dubbed Ireland in a shop by all who visit, it showcases Irish products that are produced in Ireland by Irish companies such as Guinness, Solvar, Mullingar Pewter and Aran Knitwear. It is the place to visit for your typical souvenirs like your teddies, quirky signs and confectionary but it also sells some truly beautiful gifts that capture the essence of Ireland such as knitwear, scarves, jewellery and cds. The company, as you can probably guess, is purely Irish and is celebrating its 35th birthday in 2017 showing that it really is the best in the business. When in Dublin you will see many of these scattered around the city, just pop in and take a look, you certainly won't regret it.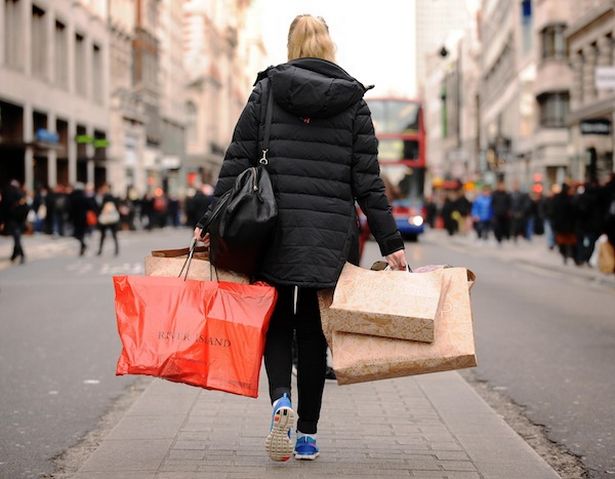 The Celtic Whiskey Shop
The one thing Ireland is famous for is producing some of the world's best whiskies and where better to go than to The Celtic Whiskey Shop in the centre of Dublin itself, close to O Callaghan Mont Clare hotel Dublin. It opened in 2003 and quickly established itself as the place to go for whiskey tours and tasters as well as the best place to replenish your whiskey stock. It is known for hosting some of the very best whiskey launches, events and taster evenings in the world and swarms of people from Ireland and beyond travel to Dublin to be a part of it. The company also host a whiskey tasting trip at the latter part of the year which, as you can imagine, books up incredibly fast due to it being a 5 day trip that tours Scotland incorporating a large amount of Scottish whiskey tasting.
The shop itself has so much stock that it is split into two parts with a connecting passage way. It doesn't just sell Irish whiskey, it also has a comprehensive range from Scotland and all around the world; these also can also come in the form of collectible and expensive bottles with the most expensive whiskey coming in at an eye-watering €11,000.00 which is £9,368.70. Their range isn't just limited to whiskeys, there is a whole selection of gins, wines, champagnes, beer and ciders to explore so, even if whiskey isn't your thing, you are bound to find something to your liking in the shop itself.