Six Reasons Traveling in Costa Rica will Change Your Life
In case you are planning a vacation and are wondering just where to go, think no further than Costa Rica. This tiny Central American country which constitutes a paltry 0.3% of the total earth surface area is endowed with plenty of plant species, animal species, excellent beaches, weather and other natural resources that can make your vacation worthwhile. Costa Rican Vacations, being the best travel agency in Costa Rica, can facilitate your entry, stay and movement in and around the country. While there are innumerable reasons why traveling to Costa Rica will change your life, here are our top six:
1- Excellent Beaches
Costa Rica is heavily endowed with excellent beaches on either sides of the country i.e. along the Pacific Ocean and the Caribbean Sea. For that reason, it is a preferred destination for all the lovers of water-related sporting and recreational activities such as snorkeling, scuba diving, surfing, yachting, swimming, rafting and whale watching. The ten leading beaches in Costa Rica are: Manuel Antonio, Playa Uvita, Tortuguero, Jaco, Playa Tamarindo, Mal Pais, Cahuita, Montezuma, Playa Gandoca in Manzanillo and Playa Cocles.
2- A chance to interact with very wise people
Costa Rica's Nicoya Town that is located in Guanacaste is one of the five blue zones in the world, the other four being Loma Linda, California; Icaria, Greece; Sardinia, Italy and Okinawa, Japan. The residents of these areas do experience higher rates of longevity. An interaction with them does enrich a vacationer's experience owing to their wise nature.
3- Experience Real Adventures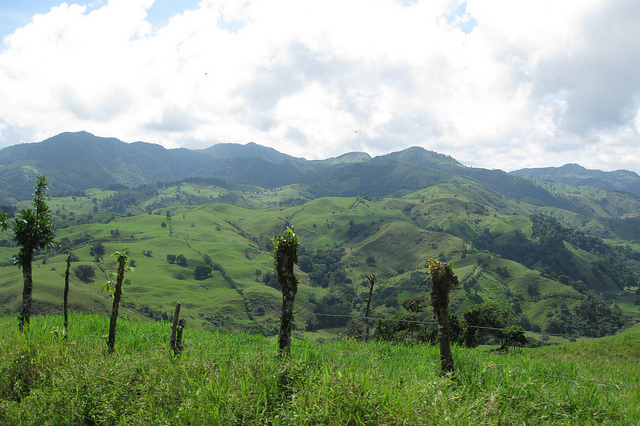 Owing to the fact that Costa Rica is endowed with a plethora of natural resources, vacationers have the opportunity to experience adventure tourism. These include: rafting tours, fishing, sky diving, canopy tours expedition, mountain biking and demanding rappel adventures – all in one package!
4- Experience Sustainable Lifestyles
This entails enjoying the resources that the country has to offer without necessarily compromising on the natural resources. That is because Costa Rica has undertaken to conserve her natural resource base, ventured in ecotourism, protected up to 25% of its territory into parks while still creating an infrastructure that has the ability to accommodate up to two million visitors annually!
5- Experience Real Peace
Costa Rica has done without a standing army since 1948. There are no armed militias and the proliferation of guns and other weapons is indeed very low. For that reason, visitors have the opportunity to experience all the resources that Costa Rica has to offer without any imminent threats or dangers. As a matter of fact, Costa Rica currently ranks as the fourth best country for solo travelers according to travelandleisure.com.
6- Experience Amazing Biodiversity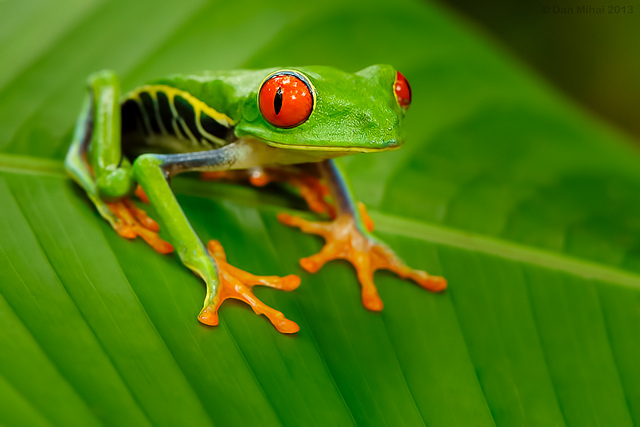 Costa Rica is heavily endowed with innumerable plant and animal species. It is home to 5% of the global biodiversity, which are further broken down into 13,000 plant species; 2,000 moth species; 4,500 butterfly species; 163 amphibian varieties; 220 reptile varieties; 1,600 fresh and salt water fish species; and more than 870 species of birds.
It is crystal clear from the foregoing discussions that Costa Rica is indeed the place to be for any serious vacationer. You would definitely not want to miss out on all the benefits outlined above!
---
Image by yago1.com Ferdi's – World Dan Mihai under cc license