Top 10 Interesting Facts About Pakistan That Will Blow Your Mind
Visitors to Pakistan will discover one of the world's most beautiful and fascinating destinations. Here are some interesting facts about Pakistan that may give you a new perspective on the country:
1. Pakistan is home to some of the world's highest mountain ranges 
The majestic Karakorum range, in the Gilgit-Baltistan region, contains the world's second highest peak, K2; the highest peak in the Pakistani Himalayan region is Nanga Parbat, the world's 9th highest summit.
2. Pakistan has the highest paved international road 
Linking Pakistan to China, and described as the 8th wonder of the world, the Karakorum Highway rises to a maximum altitude of 15,397' and has been a popular tourist attraction since it first opened.
3. The country is home to the world's largest deep sea port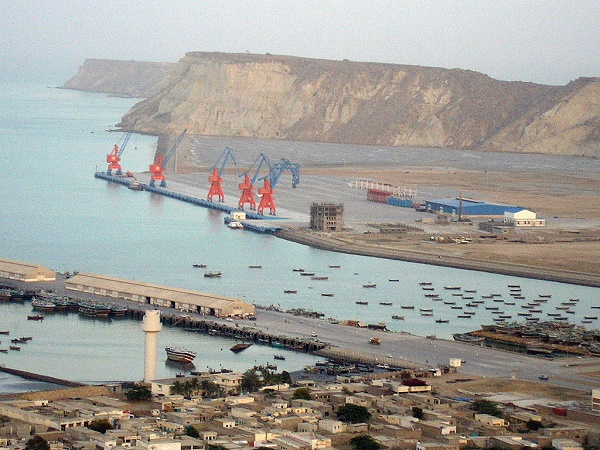 The port of Gwadar, on the Arabian Sea, is set to be turned into a vast commercial port with Chinese investment.
4. Pakistan boasts the highest polo ground in the world
People from all around the world come to watch the annual match between the teams from Gilgit and Chitral, played at the polo field of Shandur Top. Lying at over 12000′, Shandur Top is also known as the "Roof of the World".
5. The world's largest ambulance network is in Pakistan
Providing 24-hour emergency medical cover, healthcare services and shelter for children in need, the Edhi Foundation is the world's largest not-for -profit social welfare organisation.
6. Pakistan makes half of all the world's footballs
Handstitched footballs are a trademark of the city of Sialkot, where the famous Brazuca footballs for the 2014 world Cup were made. Tested by NASA, Brazuca footballs were declared to be the best in the world.
7. Pakistan offers some of the best trekking in Asia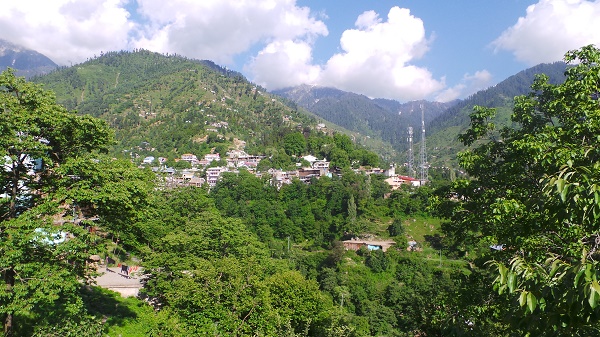 The North West Frontier Province, from the green valleys of Swat and Peshawar to the high peaks of the Hindu Kush, is perfect trekking country. Because of political instability, many foreign governments are advising against all but essential travel; we recommend that travellers take out specialised travel insurance for Pakistan.
8. The largest irrigation system in the world is found in Pakistan
Many areas of Pakistan are lush and verdant. Water from the Indus and Jhelum rivers is stored in huge reservoirs and irrigates 14.4 million hectares of highly productive farmland.
9. Pakistan was the first Islamic country to become a nuclear power
Pakistan first exploded a nuclear bomb in May 1998. The country is also the first Islamic state to build and operate civil nuclear power plants, at Chashma and Karachi.
10. Pakistan boasts many historic sites
Taxila, near Islamabad, is a UNESCO world heritage site and one of the most important archaeological sites in Asia. Here you can explore a Buddhist monastery, mesolithic caves, a mosque and a madrassa, as well the remains of four ancient settlements.