Top Tourist Attractions in California 2023
With so many man-made attractions, natural playgrounds and dramatic landscapes that are all world-famous, it is no wonder that California attracts millions of visitors from all over the globe. Only in this state can one experience the likes of stunning coastal drives, a forest of the world's tallest trees, a lake that offers year-round fun, magical theme parks and shows starring killer whales. To learn more about what to see and do in the Golden State, check out the following top tourist attractions in California.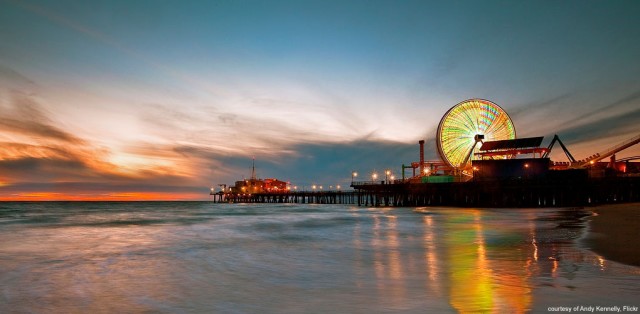 Top Tourist Attractions in California 2023
Redwood National Park
The Redwood National Park is much more than tall trees. In this vast parkland of woodlands, rivers and miles of spectacular coastline, visitors can enjoy a wide range of fun outdoor activities. There are several interesting exhibits, guided walks and nature programs on offer at the various visitor centers. Activities include horse riding and mountain biking along well-maintained trails, fishing for salmon and rainbow trout and kayaking down the trickling rivers. Scenic routes through the forest allow visitors to admire the amazing redwood trees, wildlife and waterfalls while a drive along the coastline offers breathtaking views of the ocean and glimpses of gray whales and seabirds.
SeaWorld San Diego
Situated in sunny San Diego, SeaWorld is characterized by its theme of marine mammals, daring rides and live shows. Through shows, displays and enclosures people can learn about the world's oceans and the creatures that inhabit them such as dolphins, killer whales, walruses, penguins and Polar bears. Rides include a flume roller coaster, rafting through the Shipwreck Rapids and a simulated helicopter ride to experience the Wild Arctic. The main attraction however is the Shamu Show, which involves dancing fountains and talented performances by killer whales.
General Sherman
General Sherman is a Giant Sequoia located in the Giant Forest of Sequoia National Park in California. The trees of the Giant Forest are among the largest trees in the world. In fact, if measured by volume, five of the ten largest trees on the planet are located within this forest. With a height of 275 feet the General Sherman tree is the largest of them all. The tree is believed to be between 2,300 and 2,700 years old.
Venice Beach
Venice Beach is one of Los Angeles, most popular beaches. The sandy three-mile beach here is just one of the attractions. During the summer season and on weekends, the Ocean Front Walk fills up with street performers and people just doing their thing: biking, rollerskating, swimming, sunbathing, and people watching. Muscle Beach is a special area where fanatic bodybuilders pump iron in a public show of strength.
Disneyland
Located in Anaheim, Disneyland is a world-famous amusement park where Walt Disney movies and characters all come to life in a magical, make-believe kingdom. Featuring thrilling rides, roller coasters, dazzling shows and colorful districts packed with restaurants and shops, Disneyland offers adventure for the whole family. In themed neighborhoods like Main Street, USA, visitors can step back into the early 1900s, visit Tarzan's Treehouse in Adventureland or meet Disney characters like Mickey Mouse, Goofy and Donald Duck in Mickey's Toontown.
Big Sur Coastline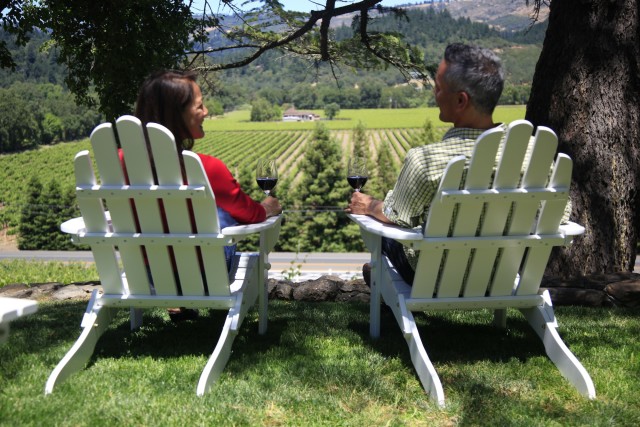 Stretching about 90 miles along the Central Coast of California is one of the most scenic driving routes in the world. Known as Big Sur, this stunning coastline covers an area between Carmel and the foothills of the Santa Lucia Mountains. Most of the 3 million drivers who visit Big Sur every year travel the popular Highway 1 to admire and photograph some of the country's most dramatic scenery. Attractions along the route include the historic 40-foot Point Sur Lighthouse, Bixby Bridge, which is one of the world's tallest single-span bridges, and the splendid, 80-foot McWay Falls plunge directly into the ocean.