What to Eat in Italy While you are on a Food trip
Once you reach Italy, the smell of fresh buns and cheese will welcome you with open hands. You will be spoiled by options of what to eat in Italy. Some call it a foodie's paradise. It quite evidently so. From Risotto to Gelato, Italy has given us everything that tastes heavenly.
Every day in Italy is like tasting something new and authentic. Italian culture is weaved in the food you will have there. Take a map of Italy, and point out a place. You will be getting some dishes originating from that place. The dish is bound to carry the history of the locality.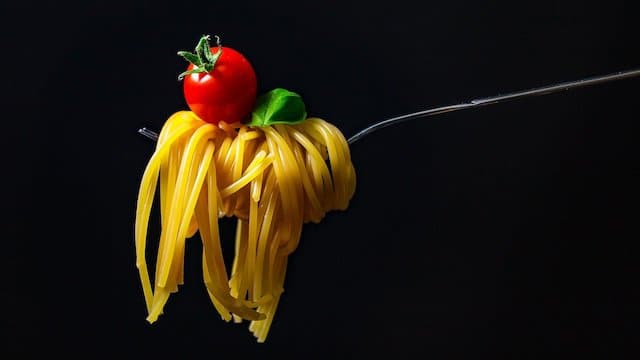 It will take you a lifetime or even more, to taste everything that Italy has to offer. But how will you know what to eat in Italy? Here's everything that you need to know if you are planning to go on a food trip to Italy.
Cities to visit to discover Italian Cuisine
Each of the cities has its charm. When it comes to food, each of them has a special dish to offer. They say when in Rome, eat as the Romans do. This is correct. Just replace Rome with Italy, the point remains the same. Take the Italy map, and go by the list we are providing. Wondering where to eat in Italy, pick the cities which offer food as per your taste.
Top 5 Cities with Respective Special Dishes go as follows
Florence
One must visit Florence to have the steak over there. Florence's famous main indoor food market Mercato Centrale has food joints to entice your food buds. The T-bone steak Bistecca Alla Fiorentina, made with Chianina Beef is a must-try. Florence is known as the homeland of Italian Cuisine. Gelato was also invented here in Florence.
Naples
You often have had pizza from a nearby pizza joint. But enjoying pizza in Italy is a whole new experience. If you make a list of what to eat in Italy you will put pizza on the top. Pizza is the most popular dish from Italian cuisine. You will get it almost everywhere. But Naples will treat you with the best pizza ever. You can also try fried calamari, artichokes, whitebait, and pasta fritters from stalls at Pignasecca Market. It is extremely tempting.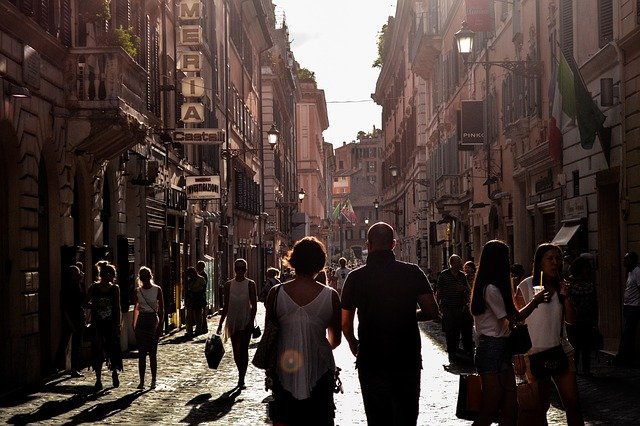 Rome
Ahh, Rome. Roman cuisine is surprisingly subtle. The Italian capital offers spaghetti carbonara. The dish is made of only three ingredients, but the taste is heavenly. If you are wondering what to eat in Italy, put carbonara on the list, it is worth a try. You will get the best Roman cuisine in the Testaccio food market.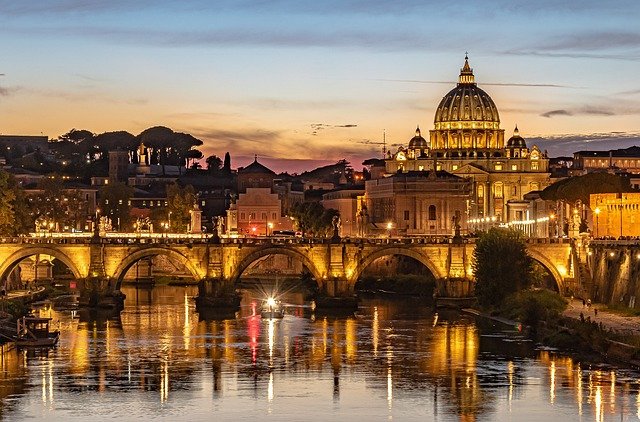 Milan
Though Milan is famous for its affluent fashion culture, it has a lot to offer if you are on a food trip. You must try the risotto and ossobuco. The city has an appealing drinking culture. Most of the bars offer free snacks buffet from 6 PM to 8 PM. So, you know what you are going to do while you are there.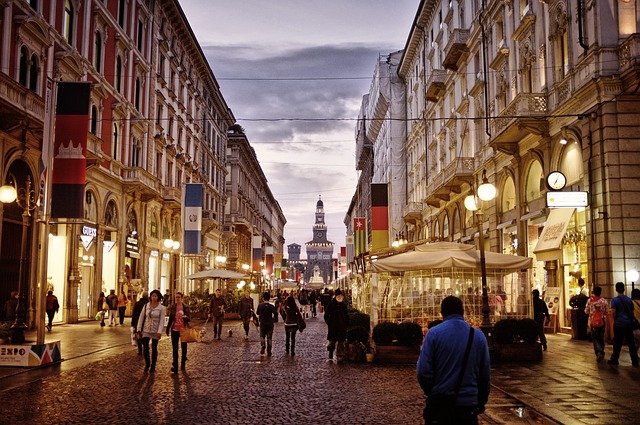 Venice
Apart from the breathtaking view, Venice has a beautiful Italian food culture weaved within the streets of Venice. Go to a pub-hopping when you are in Venice. The hole in the wall bars should get all your attention. Try Cicchetti, a great nibble to accompany your drink.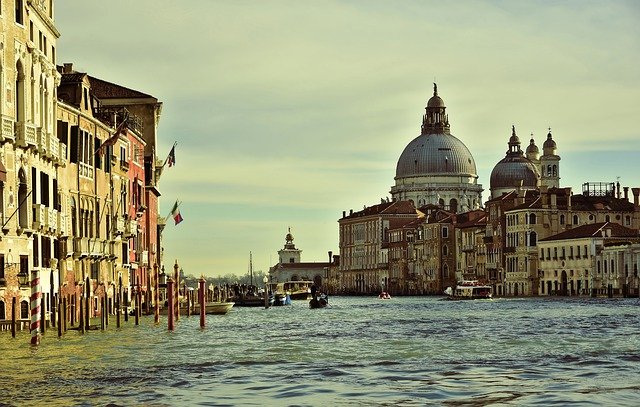 Best time to visit Italy for the food trip
Tourists usually flock during the summer. The summer months are generally hotter with a much bigger crowd. Italy is also expensive during this time of the year. In the spring season, that is from April to June, the weather in Italy is moderate. Even the fall is a good time to visit Italy. Winter is too wet and cold. It is better to avoid going during winter if you are planning a food trip.
Dos and Don'ts of Food trip in Italy
Italy is more or less on the expensive side of traveling. At least it may turn out to be one of the expensive ones if you do not follow a few tricks. Here are a few things that you must keep in mind while you are wondering what to eat in Italy.
Avoid touristy places
You may roam around anywhere, but if you have to eat good food, avoid touristy places. Most of the touristy places are overpriced. The food is also not that great due to the huge rush. The local eateries are generally located in the non-touristy place.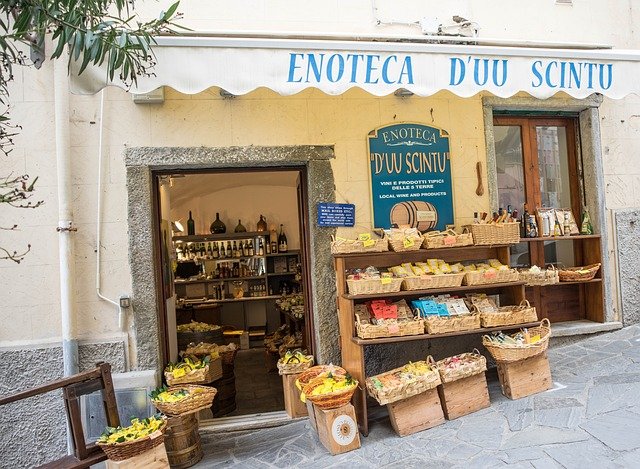 Avoid Italian café
Get ready to be ripped off if you enter a bar (Italians call it a bar, which is a café). Once you enter the bar or café the price is going to go high. A take away is a better option if you want to have a coffee.
Ask for tap water at a restaurant
You can save a few bucks by ordering tap water. But in Italy, asking for tap water is considered to be a bit rude. Moreover, the waiter will take ages to refill that glass. You can get a bottle of mineral water which will cost you not more than two or three Euros.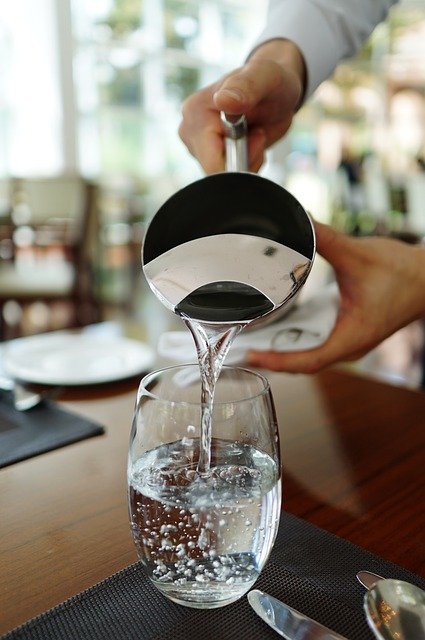 Mention what you need and how much
Do not let the waiter decide what you want. Generally, the waiters tend to order more for you. In this case, it can cost you more. It is always better to mention how much you want.
What to eat in Italy
There are plenty of options when you ask what to eat in Italy. Pizza, pasta, and other such dishes are part of Italian culture. Here are a few things you must not miss while you are in Italy.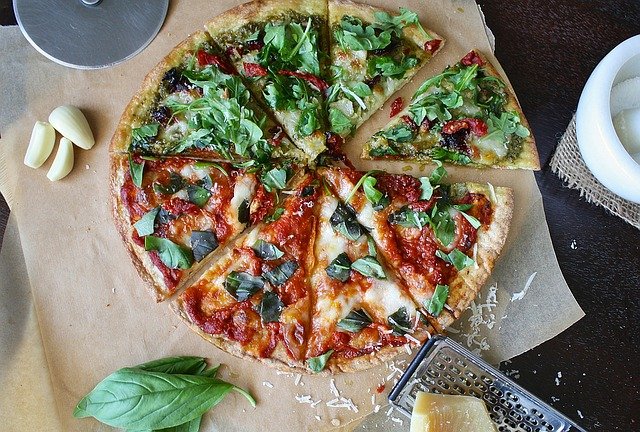 Pizza
First, on the list, pizza is one of the most popular dishes from Italian cuisine. Pizza represents Italian culture across the world. You will find a pizza joint in your neighborhood as well. Nowadays, there are two widely available types of pizza. One is Neopolitan style pizza and another is Roman-style pizza. Have both kinds. The ones you get at the local pizza joints are not half as good as what you get here in Italy. It is unmissable.
Lasagna
If you are worried about what to eat in Italy, stop worrying right now. Italian cuisine has something to offer for all kinds of taste buds. Lasagna is a wide, flat pasta noodle. It is baked in layers. You can find it almost everywhere. It is worth giving a try.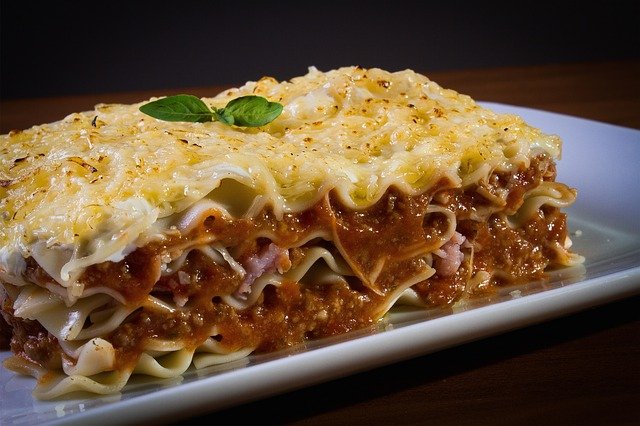 Fiorentina Steak
Florentina T-bone steak is undoubtedly the best dish in Italian Cuisine. It is a thick steak, quite fulfilling and overwhelmingly tasty. The steak is made of the loin of Chianina cow. Tuscany for steak is one of the best places to eat in Italy. You will get the best one there. However, in some places, they do not get the loin from the Chianina cow. You can ask before ordering one.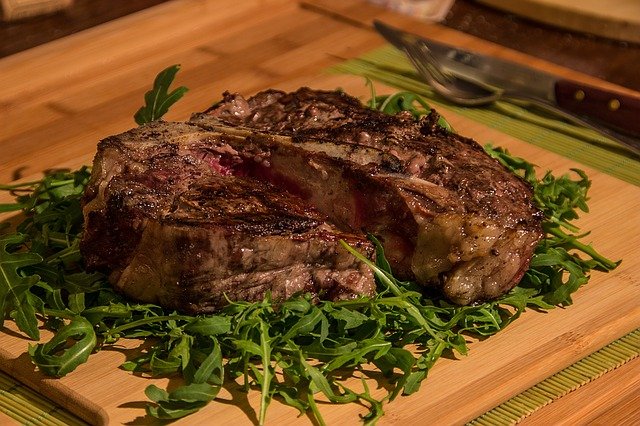 Spaghetti Carbona
It is a simple dish. Yet is one of the most popular Italian cuisines. Love cheese and bacon? You need not think about what to eat in Italy anymore. Have a taste of it in Rome. Along with spaghetti noodles, the dish also has egg, bacon, and Parmigiano cheese.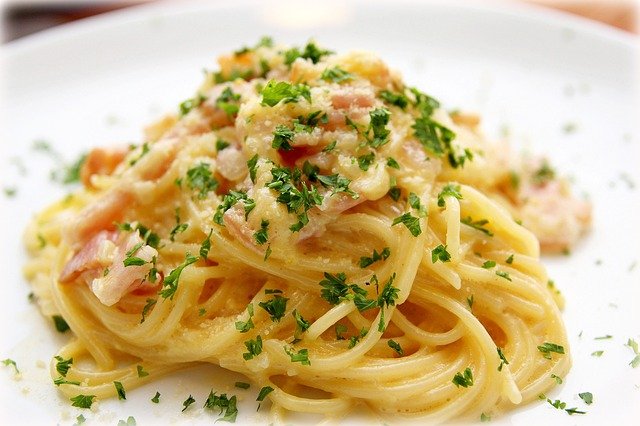 Ravioli
Italians love a different kind of pasta. If you love eating Pasta, you must visit Italy. Ravioli is a popular kind. It is a kind of stuffed pasta, usually served with either sauce or a broth.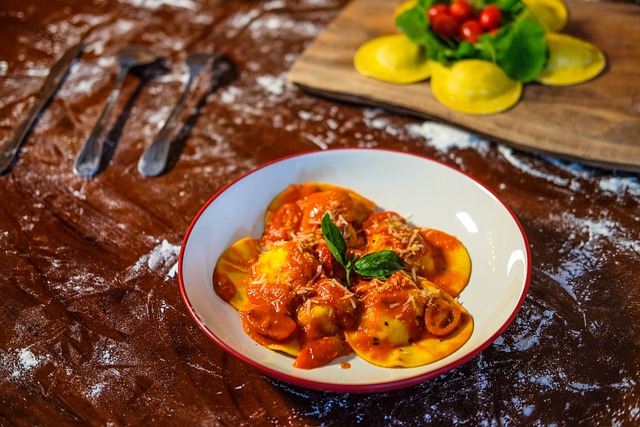 Gnocchi
All dumplings are not from Southeast Asia, some come from Italy as well. They are called Gnocchi here in Italy. You must give this a try. Put Gnocchi on the list of what to eat in Italy on a food trip.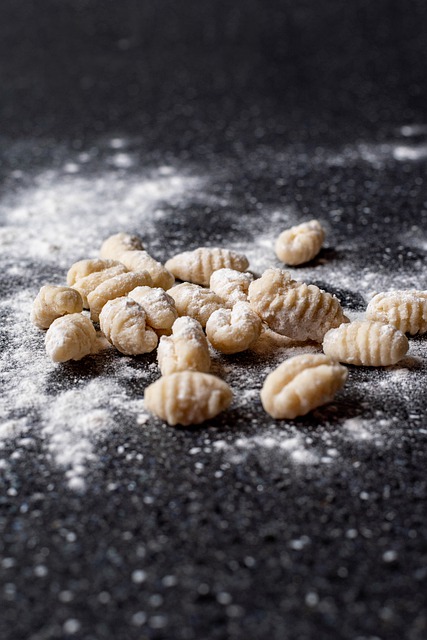 Risotto
Rice that looks luxurious, scrumptious, and creamy is called Risotto. Italians love to eat Risotto as one of their staples. Italy is the largest producer of Rice in Europe. However, the Italians are not that big a fan of rice. Risotto Alla Milanese is the most famous one among many different types of Risotto. It was made by infusing saffron into the dish.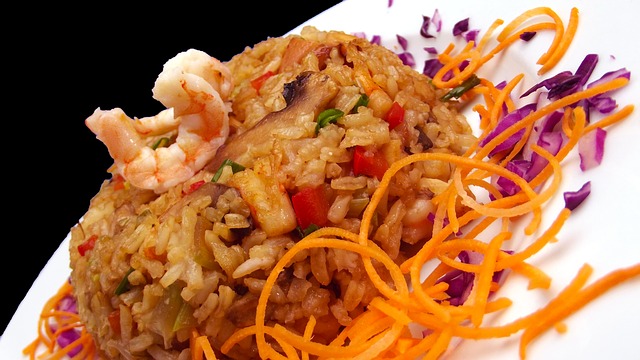 Focaccia and all kind of breads
Are you a bread lover? Then Italy is your paradise. You will never have to worry about what to eat in Italy as bread is almost everywhere. It will not be surprising to know that Italy has more than 100 kinds of bread. You will not be able to taste every kind. But make sure you have one kind with each meal.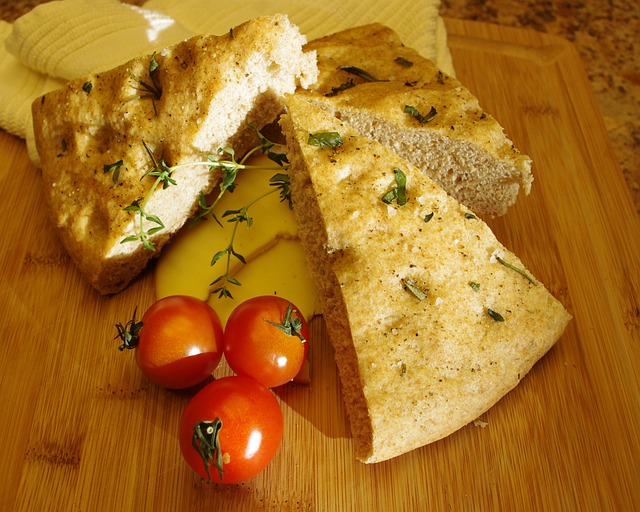 Coffee
Coffee is another must-try when you are in Italy. From normal café to cappuccino to expresso to macchiato, all originate from Italy. Expresso is a must-have after every meal in Italian cuisine. Trieste is the best place to try coffee in Italy. They have a fantastic coffee culture and cafes over here are astonishingly pretty.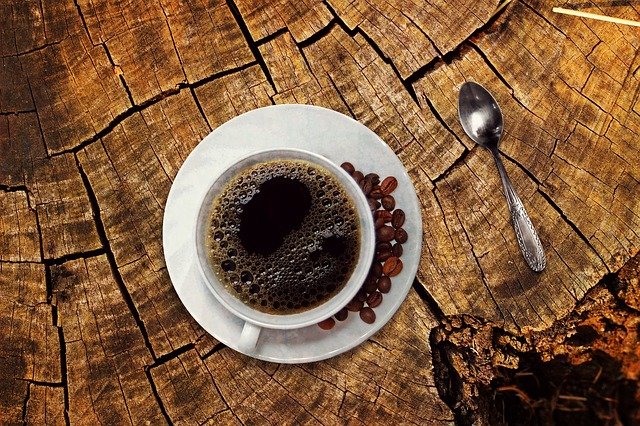 Gelato
What's a meal without an ice cream bowl? Italians believed that and invented Gelato. Though the literal translation of Gelato is ice-cream, it is not quite the regular ice-cream that you get. Gelato is creamy and heavenly. Wondering what to eat in Italy after dinner? Here it is, the answer is Gelato.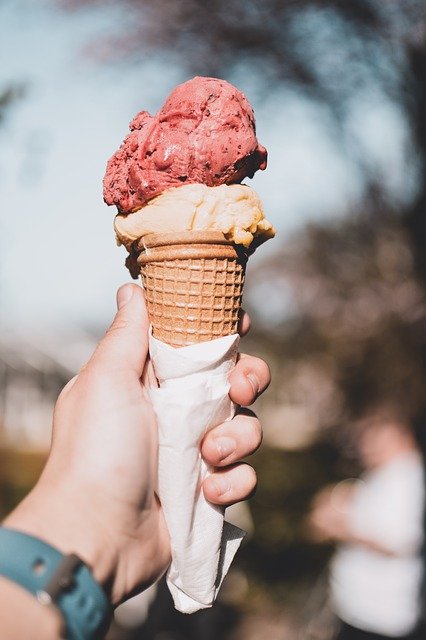 Roam around the corners of Italy, you will find a lot of hole in the wall restaurants and dishes you do not know of. Try everything that looks tempting, you will love it for sure. Italians are crazy when it comes to food. Explore it well on your next food trip to Italy.