4 Reasons To Visit Orlando This Summer
It is one of the most visited cities in the world. Orlando, Florida is at the top of the list for many travel lovers. It isn't hard to figure out why. There is so much to do in the area. Just think of all the incredible places to eat, shop, and explore. If you are looking for an action packed adventure…. then start planning the ultimate getaway. Here are four reasons to visit Orlando this summer.
The Many Theme Parks and Local Attractions. The main reason people flock to the city of Orlando time and time again? For all of those world-class attractions. There are theme parks galore. That includes: Walt Disney World (Magic Kingdom, Animal Kingdom, Hollywood Studios, and Epcot), Universal Studios, SeaWorld Orlando, and Wet n Wild Orlando. Whether you love thrill rides, family fun, or water slides, there is an attraction to suit your style. There are also top rated golf courses to enjoy. Want to make the most of your Orlando vacation? Forget about long ticket lines and last minute arrangements. You can make your trip stress free. Just buy your Orlando theme park tickets in advance! It is quick and easy to do. Plus, it can help you stay organized and save money.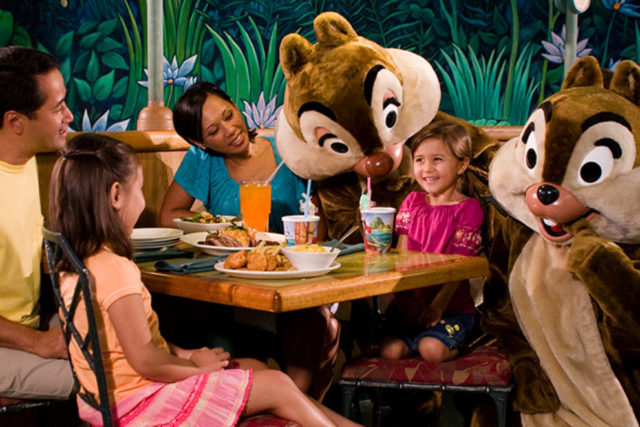 Warm Weather and Gorgeous Florida Sunshine. Not all of us are able to enjoy postcard worthy weather day in and day out. During a summer getaway to Florida? You can expect temperatures to reach the high 80s and low 90s. (For the rest of the year, temperatures are typically between 70 degrees and 80 degrees.) Those warm temperatures give you the chance to soak up the sun. Oh and work on your tan! If the theme parks aren't calling your name this season…. the weather certainly will.
Great Eats and Unique Places To Dine. Is your stomach rumbling? Not for long. There is no shortage of great places to eat in Orlando. The city is loaded with restaurants, cafes, diners, and five star spots. Some are frequented by A-list celebrities while others are local favourites. You can enjoy fantastic food throughout the Orlando theme parks (like Wolfgang Puck's Grand Café in Disney Springs) as well as themed restaurants (like Margaritaville). Other stand out spots include: The Ravenous Pig and Cask & Larder. Both are favourites of Florida locals. Try something new and different this summer. Your taste buds will thank you meal after meal!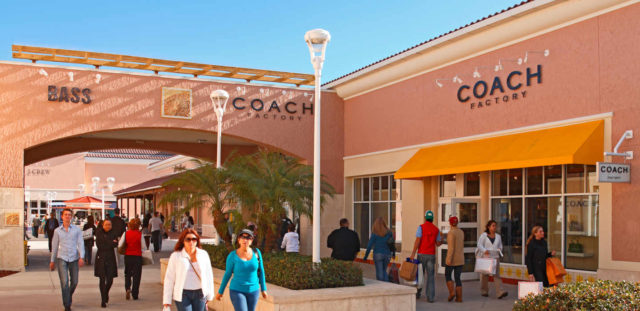 Shops, Boutiques, and Outlets Galore. It is easy to catch the shopping bug. Especially during the summer months. You have the opportunity to splurge on a new summer outfit or an electronic gadget that has been on your wish list for far too long. For a whole lot less! One thing that Orlando is known for is its amazing shopping. You can get more bang for your buck by heading to the outlet malls. That's right. There are two locations to choose from. Orlando's International Premium Outlets can be found on International Drive as well as Vineland Avenue. That gives you plenty of chances to save, save, and save some more. Not a bad way to enjoy an unforgettable summer vacation.