5 Tips for Selecting a Trans-Siberian Tour Operator
If you are planning a once-in-a-lifetime holiday on the Trans-Siberian Railway, you will need to source an established tour operator. Of course, there are many such companies, so how does one know whether the tour company is reliable?
Here are a few tips on searching for an experienced Trans-Siberian tour operator.
1. Use Google – Our best friend at all times, Google will certainly give you a long list of websites that offer Trans-Siberian holidays. The Trans-Siberian Travel Company, for example, has been in business for at least 5 years, and this is a good indication that they know what they are doing. There are also Trans-Siberian tour operators who are associated with ABTA, which is like a seal of approval, and if you can find a family owned tour company, they will have a good reputation to uphold.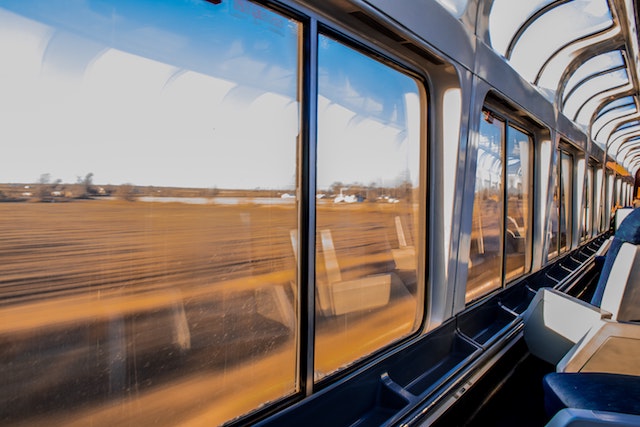 2. Glowing Testimonials – If the tour company has a page on their website that is full of positive feedback, you can rest assured that your holiday will be a unique experience. It is perfectly natural to feel a little apprehensive when booking a train journey is a strange country where you do not speak the language, and by using a tried and tested tour operator who is also associated with ABTA, then you can pretty much guarantee a great experience.
3. Do your Research – The great thing about the Internet is that you can find out about anything, and with a few Google searches, you can learn about the various routes of the Trans-Siberian Railway. You can, for example, take a route that offers you a glimpse of the nomadic life of the Mongolian people, and by stopping off at Ulaanbaatar, you can experience the unique urban life in this amazing city. Your research can also include some background information on the tour company you are thinking of booking through.
4. UK Based Trans-Siberian Tour Operators – If you are living in the UK, you are better off booking your Trans-Siberian holiday with a UK based tour company, and if you can find one that is bonded with ABTA and ATOL, then you can be sure that they are a reputable organisation. A British based tour company would have a wealth of experience in helping their clients obtain the necessary visas to make the journey possible.
5. No Hidden Extras – If you can find a Trans-Siberian tour company with a transparent pricing system, you will not have a nasty surprise when extra costs are added to your bill. The price quoted should be fully inclusive, which helps you to budget correctly.
Using a search engine like Google will help you to get a list of tour company websites, then you can begin the process of narrowing down your choices, until you find the best all-round deal. The ideal tour company would be reachable by phone or email, and would be very responsive to any queries you might have, and with their expertise and your preferences, the perfect Trans-Siberian holiday awaits!