Bulgaria: 10 Best Places to Visit
Bulgaria is a beautiful country in the south-eastern Europe with its capital in Sofia. It houses a population of 71,01,859 and extends in an area of 1,10,994 km2 that makes it the 16th largest country in the Europe. The country has seen the invasions and empires of numerous civilizations that contributed to its rich cultural and historical heritage, that today are the scenic Bulgaria tourist attractions.
Among the civilizations whose cultures developed on Bulgarian land are Huns, Celts, Persians, Alans, Thracians, Romans, Greeks, and Goths. Each culture thrived and left their monuments and heritage that continued to pass on to the next generation and can be witnessed by the tourists till date.
Bulgaria tourist attractions are backed by classic antiquities, modern advancements, and natural diversities. Here are some reasons that are why it is considered as a 'must-visit' place by many tourist and traveling enthusiasts.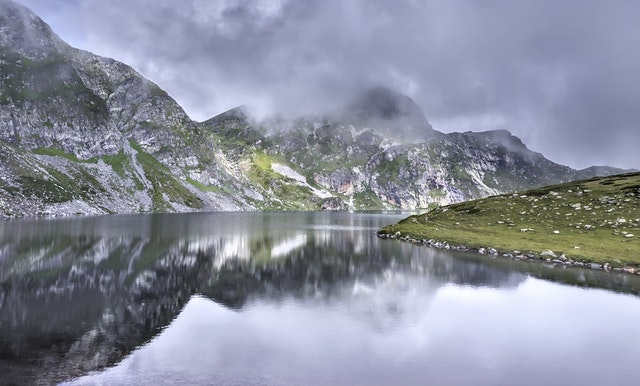 Beautiful and exotic nature– The diverse geographic locations, combined with sandy black sea beaches are the real deal of Bulgaria tourist attractions. You can dive with your eyes open due to its lower salinity without having to fear of sharks.
Its country side tree-clad mountains and alkaline lakes, rivers, and dense forests are no less than a paradise to go to with your loved ones. Bulgaria tourist attractions witness four seasons including mild autumn and spring.
Delicious cuisines and a wide range of drinks– you can savor the best organic food at an inexpensive price. The detailed appearance and real taste of the food and fruits are the reasons to visit Bulgaria tourist attractions. Apart from that, you can drink local as well as global brands of wine and beer.
Nice people to interact with– Bulgarian people with their humble nature and satisfying hospitality leave you with a pleasant experience. It is one the factors that greatly complement Bulgaria tourist attractions.
Dirt cheap prices– Resorts, hotels restaurants, and services are as affordable and reasonable as they could be, and that is the best reason to visit Bulgaria tourist attractions. You can shop your favorite items without any extra load on your pocket.
Here is the list of some great Bulgaria tourist attractions to visit.
Rila Monastery: It is the famous Bulgaria monastery that is located inside the Rila Monastery Nature Park in the valley of southern Rila Mountains, 117 km south of Bulgarian capital, Sofia. Being a UNESCO heritage site, it makes it a picturesque Bulgarian tourist attraction.
The monastery was built in 10th century and rebuilt in the 19th century when it was damaged due to a massive fire.
It attracted 9, 00,000 visitors in 2008 alone. Crafted 'Rafail's cross' made from a whole piece of wood is a great attraction for tourists in monastery museum.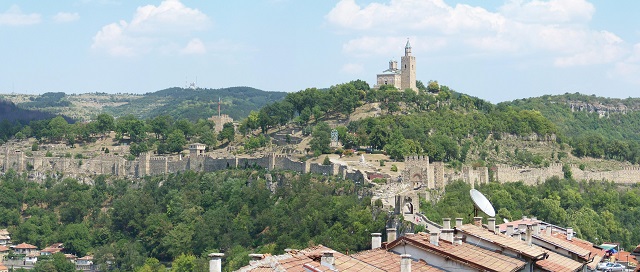 Tsarevets castle– It is a great Bulgaria tourist attraction. Being located in the city of Veliko Tarnovo, it expresses the story of various rulers. In the medieval period, it was used as the center of second Bulgarian empire from twelfth century AD. In fourteenth century AD, it was invaded by Ottoman empire.
You can enjoy walking around Baldwin's tower that offers a scenic view to click some great pictures. If you plan your tour at the right time, you can even take pleasure in a splendid light and sound show.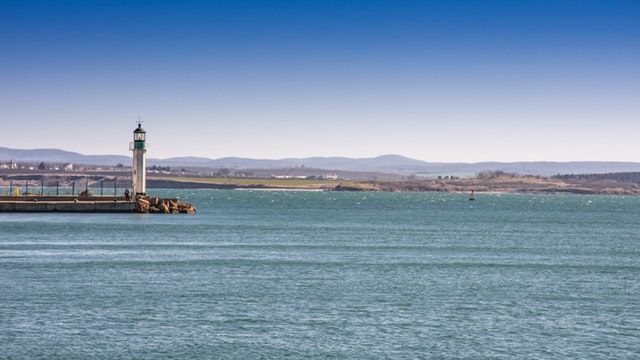 Varna– This city is located by the Black sea. You can spectate various archeological museums, museums of Bulgarian navies and ancient churches. Sandy Beaches are perfect for sunbath and tanning. You can find exotic sea food along with cocktails in the nearby restaurants and bars. The actual fun starts when the sun goes down, and the clubs fire up where you can dance, have drinks and lots of fun the whole night.
Sofia– Sofia is the capital of Bulgaria and the largest city that houses about 4.5 million people. The cultural and historical heritage lies prominently in here. You can feel the entire history of this country just by visiting the local churches and museums like 'National museum of history' that exhibit beautiful architecture and soothing ambiance.
Nightlife here is an active factor of Bulgaria tourist attractions where you can dance, drink and live your moment the best possible way. There are many parks too, to relieve your stress.
Shiroka Laka– Every location in Bulgaria speaks out its history quite articulately. It is a village located in the south of Bulgaria. For a treat to your ears, you can visit the music schools within the town that play bagpipes and sing their folk songs.
While going deep into the village, you can find the traditional touch of the 17th century in the architecture of houses of the village. You can also find hot water springs while going further.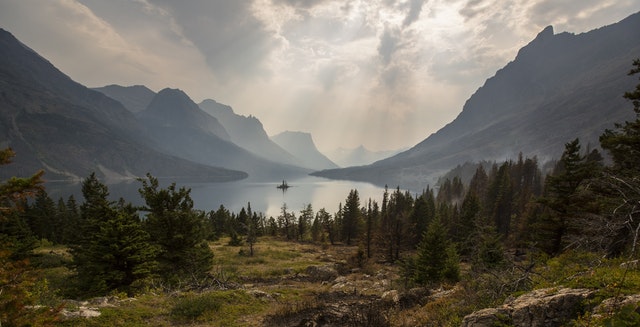 Rila National Park– It is a nature packed sanctuary where you can watch various species of flora and fauna along with 282 moss species and 233 fungi species. Musala mountain peak at an elevation of 9,500 feet above the sea is the highest point in Bulgaria and is the best site for European mountain climbers. You can taste local dishes at any mountain cabin in here. This makes it a best Bulgaria tourist attraction.
Melnik– It is a village located within the dunes and houses up to 400 people. It is at 2 hours' drive from Sofia. Wine warehouses are quite common in this village, and you can find them in almost every house. 'Damianitza winery' is a great tourist spot here. Moving few miles further, you can visit Rozhen Monastery that exhibits incredible carvings and crafted stained glasses.
Belogradchik– This is a beautiful small town located near the Serbian border by the Balkan Mountains. You can witness stunning sunrises and sunsets from within the castles here. 'Kaleto fortress' that was constructed during the Roman Empire is a must-visit site in Belogradchik and is one of the best Bulgaria tourist attractions.
Boyana church– It is located on the outskirts of the Bulgaria capital, Sophia. It was certified as UNESCO world heritage site in 1979 that makes it eligible enough to qualify for the best Bulgaria tourist attractions.
This church consists of three buildings. The east wing was constructed in the 10th century, central wing in 13th and was completed on the west side in the 19th century. The walls of the church depict 89 scenes and 240 images of humans.
Pamporovo– It is a well-known resort for skiing and is located in the southern Rhodope Mountains in the southern Bulgaria. During the winters it acts as the best place for snowboarding and skiing for beginners and intermediates. Numerous hotels and restaurants here are well known for their hospitality. It is a site that can be visited with the family that makes it a favorite Bulgaria tourist destination.