Caribbean Islands Provide the Perfect Honeymoon Setting
It's not too hard to see why the Caribbean always ranks highly as a desired honeymoon destination. A carpet of soft white sand, romantic sunsets and of course those picturesque tropical-forest waterfalls make these islands the perfect location in which to enjoy those first moments of marriage.
Some Caribbean destinations are always mentioned in conjunction with honeymoons and you really can't go wrong when Choosing islands such as Barbados, Aruba or Jamaica.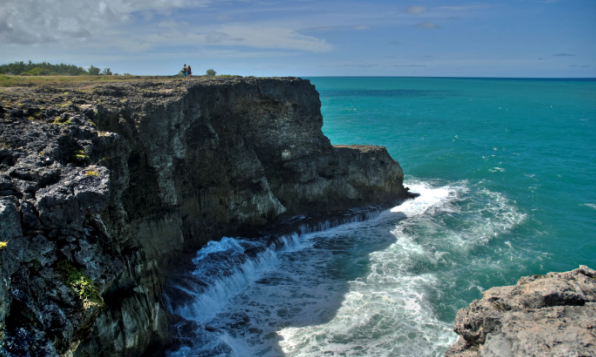 The ideal honeymoon spot
If your vision of a honeymoon consists of miles of postcard-picture beaches, warm sea waters in which to swim and dive, and luxury hotel rooms with incredible views then those Caribbean Islands will hit the right note. Millions of people visit this area of the world every year and a large proportion spends their first week or two of married life amidst these naturally beautiful spots. The vacation activities are also a selling point with excursions through the lush exterior and sightseeing historic towns as well as scuba-diving the coral reefs and boat trips to secluded little beaches. Let's not forget that there's a diversity of nightlife options to suit your taste and mood, and in this part of the world there's usually a lively festival happening at least once a month.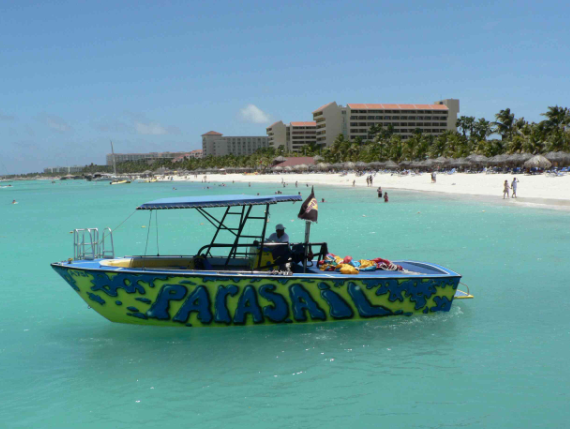 Choose your island
Most of islands will of course have ice-white beaches and gently swaying palm trees but if you choose St Lucia for example, you'll also have the backdrop of the volcanic Pitons in your photographs. Aruba is known as the 'happy island' and a honeymoon on this island will certainly be filled with the friendliest locals who will provide the warmest of welcomes. Aruba is home to crystal clear, aquamarine waters and vast stretches of secluded sands, and the capital city of Oranjestad is charming, lively and filled with historic buildings. You can take a tram through the town centre and jump off to visit any of the bars and clubs or enjoy some seafood at the restaurants in the beautiful harbour area.
Always popular islands
Jamaica is of course one of the most well-known of the islands and most people are aware of its laid back reputation where rum, reggae music, jerk chicken dishes and beaches are a part of daily life. This island is conducive to relaxation and although there's a lot to explore you might have trouble leaving those famous beaches at Montego Bay, Negril and Kingston. Barbados on the other hand does feature those white ribbons of beach, especially along the 92km platinum coastline, but it's also a nightlife hub. If you're looking to enjoy relaxing days either on the sand or exploring historic cities such as Bridgetown but want some of the liveliest nightlife options in the Caribbean then Barbados resorts such as St Lawrence will be the place for your honeymoon.
Honeymoons should be a relaxing, fun and exciting time, and the islands of the Caribbean will provide both unforgettable experiences and memories in one of the world's most stunning locations.
Images by Berit Watkin and David Stanley, used under the Creative Commons license.