When things get difficult, my favorite thing to do is to dream of my ideal vacation. One in which money is no object and time is not limited. That getaway that indulges my senses and takes me to a place in which I feel like I am on another planet. Most often, I dream of Iceland. It feels so far away and yet close enough to be attainable. Join me on this little daydream of wondrous sights, delicious aromas, and spectacular sounds.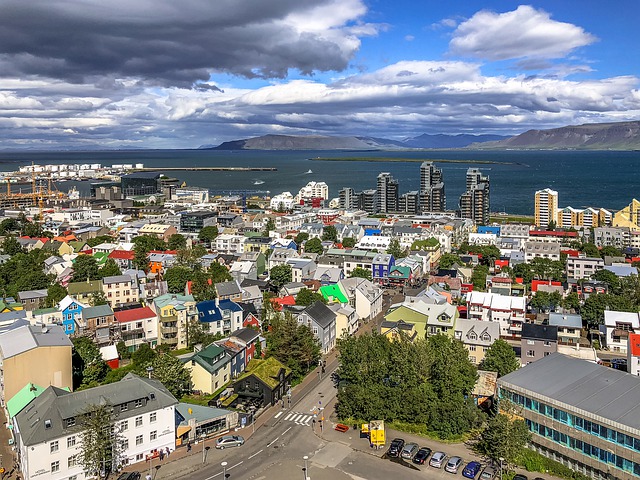 Reykjavik
Of course this excursion would start in Reykjavik! The airport is right there and tons of people and things to do are all at your fingertips. Finding accommodations wouldn't be that hard either, as there are tons of options. I would prefer a hostel to be quite honest with you. For this dream, I want to immerse myself amongst fellow travelers and hear about their own adventures in places that I may want to add to my itinerary at some time in the future. That's how you learn about the best times to visit a restaurant, when the museums have less foot traffic, and finding ways to enjoy discounts on those things I want to do. Money may be of no concern but a discount should never be passed up!
In this city, renting a bike would be perfect for traveling to and from the sights I want to see. This is where my love for learning plays into my dream. Hofsstadir is the first location on my list. A lovely Viking longhouse and park to roam and learn more about the history of this part of the globe. Then I would whisk off to the Natural History Museum to learn about the geographical and zoological history of the region. Then a casual stroll through the National Film Archive to get a glimpse of what Icelanders loved to explore in the world of films. Of course, I would have to add art museums to this list to explore the expressive nature of people from the land of ice. Looking for those commonalities between us all.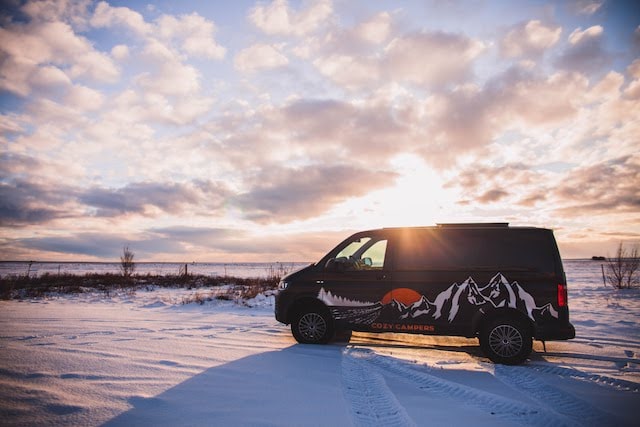 Reykjanes
After I have seen all that I could in Reykjavik, it would be time to move on. This would also mean I would need to find a car rental in Iceland to make traveling abroad a bit easier. I could dream bigger and tour Iceland in a campervan. It's cozier with amenities for worry-free travel and freedom to go anywhere. As each campervan is different, it would matter to look around and find the best option for one's budget and needs. My next ideal spot would be Reykjanes, a drift spot between the North American plate and Eurasia plate. There is plenty of volcanic and geothermal activity in this range and is, as I perceive it, more environmentally stunning and exciting than a large metropolis. I would book a Golden Circle Tour that would allow me to visit Gullfoss, Þhingvellir National Park (where the tectonic plates meet), Strokkur geyser (it erupts every 6-8 minutes), and end it all with a swim in the Blue Lagoon. The perfect evening would conclude by witnessing the Aurora Borealis if I time it just right.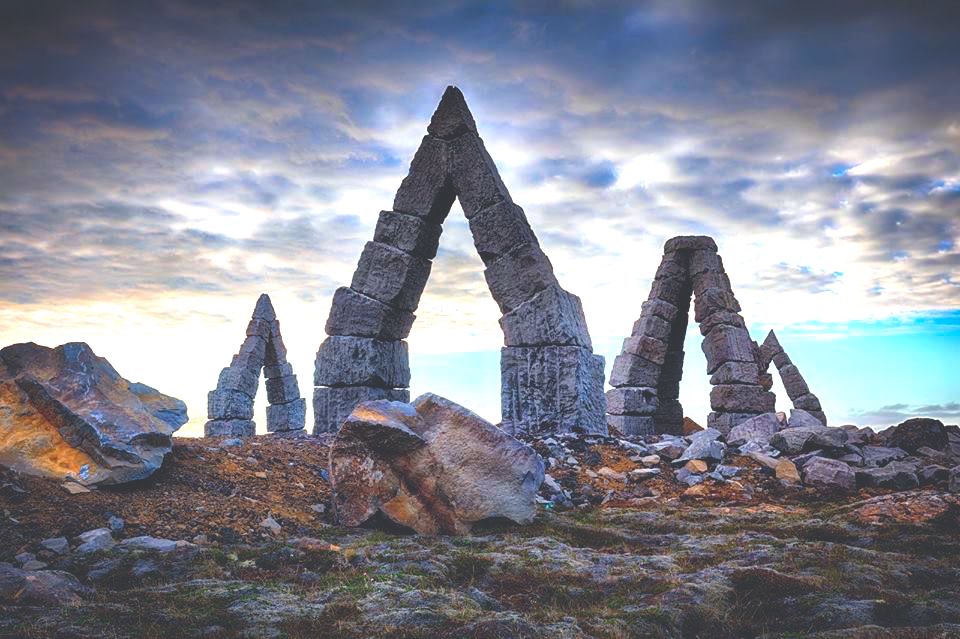 Raufarhofn
My dream vacation to Iceland would not be complete without a visit to Raufarhofn to see the Arctic Henge. It is not the same as the ancient Stonehenge, rather it's a young version that showcases the use of stone as a sundial. It may sound overtly primitive but it's the sort of thing that connects us heavily with the past and will certainly be handy should an apocalyptic event occurred. If you are a fan of the Icelandic Sagas, this is also a perfect spot to visit because they pay homage to the dwarves of the mythology that once ruled the lands.
Traveling abroad is one of the best ways to daydream to relax after a stressful day. The best part of the daydream is that it still can become a reality. It may not happen the way I had originally dreamed, but all that I have mentioned is attainable. It may just come in multiple trips, which is not anything to complain about!