Fall in Love With South India
Planning to travel South India for your vacation? South India offers you an innumerable tourist places of interest that keeps you busy through out your trip. Visitors and toursit from all over the world can indulge in the cultural and the historical heritage that pleasure you at its best. South India is a traveler's delight and offers destinations with unmatched scenic beauty like backwaters, wildlife sanctuaries, hill resorts, beaches, ancient temples and forts among many other attractions. Though South India offers large number of tourist destination, it is impossible to cover all the attractions in a single visit. So, here are some of the most interesting and the most astonishing tourist destination that must be included in your bucket list at its best. Check it out! (Image by Hans Hendriksen Travel Photography)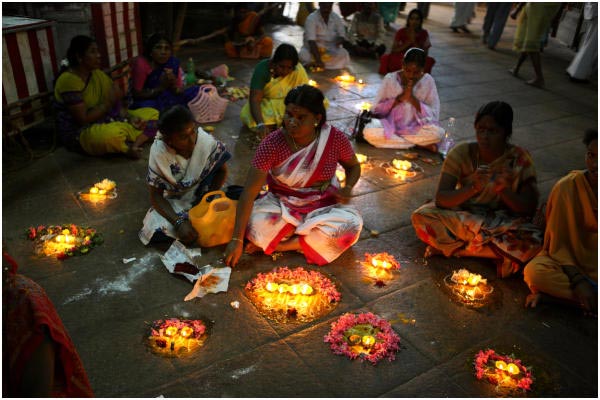 Chennai
No visit to the fantastic South India would be complete with out making a visit to Chennai. Chennai is the capital of Tamil Nadu that offers home to large number of tourist destination and also the destination is wide popularly referred to as the "Gateway of the South". Tourist and the visitors from all over the world can find out and enjoy this exciting city with a beautiful combination of old and new mesmerizes with its temple architecture and modern amenities and much more.
If you want to know about Chennai, you can make a visit to Government Museum that offers the finest masterpieces of art, archaeology, anthropology, numismatics and much more. Marina Beach is the pride of Chennai that must not to be missed in your travel list when you are in Chennai. Vistiors can come across a very old Mosque in a state of temples, which is known as Kattubava Pallivasal is a popular mosque in the state of Tamil Nadu. If you want to experience the most serene environment, just address to the Kapaleeswarar Temple of Chennai is a very old and revered temple of Mylapore in Chennai. There are also some of the other tourist destination such as Fort St. George, Kalakshetra, National Deer Park and much more.
South India Cuisine
If you want to enjoy the most delicious and the traditional mouth watering dishes, South India is the best spot for you to experience. Food from South India is characterized by the consumption of rice as the staple food, along with lentils, spices, dried red chillies, fresh green chillies, coconuts, and native fruits and vegetables like tamarind, plantain, garlic and ginger.
Andhra Pradesh Cuisine is considered as the Known to be the spiciest of foods from the states in the south. Cuisine from Karnataka is known to be very mild as red chillies are substituted by palm sugar and jaggery. Food from Kerala is very diverse, as there are a fair share of vegetarians and non-vegetarians in the state and hence the food habits vary.
Explore all the places and have a blast in your trip. Enjoy!
---
Featured Courtesy by Focuztours