Get Away From It All In Dorset
Everywhere you go there seems to be noise. People talking on their cell phones, honking horns, trucks rolling by, and bickering conversations. It is enough to make you feel completely overwhelmed. Many of us seek out peace and quiet as a way to escape from the constant noise that surrounds us. Instead of wishing away the noise? Head somewhere quiet and serene. Somewhere like Dorset. This county in South West England is more peaceful than you could possibly imagine. Everywhere you go there are beautiful views and soft breezes. It is the ideal place to get away from it all.
Stay In Quaint and Quiet Accommodations. Are you ready to start planning your very own relaxing getaway? One that will bring you peace and quiet? Then it is important to start with your accommodations. Dorset is unlike many other places in the world. Instead of staying in an impersonal chain hotel…. you have options. There are quaint bed and breakfasts, small family run inns, and comfortable cottages. The latter is a wonderful way to spend your time in the area. You can rent a cottage in Dorset for just £70. It is a fantastic way to treat yourself to something special – while letting go of all your stresses.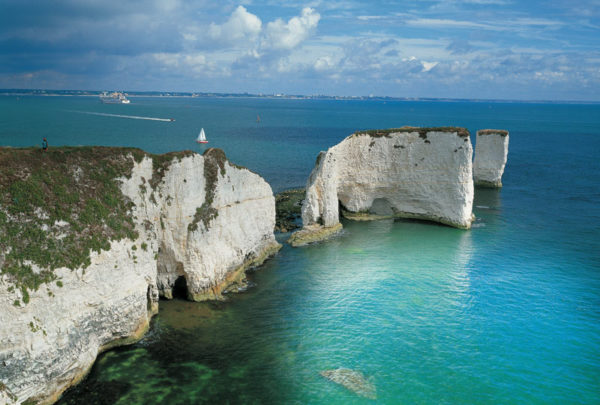 Go For a Long Walk – And Get Inspired. It happens. Sometimes our everyday lives are lacking inspiration. Despite our best efforts, it can seem impossible to find inspiration in the midst of so much chaos. Not to worry! A trip to Dorset will make you feel inspired day in and day out. Just take a walk around your accommodations. The lush green landscapes, the rural areas, hills, and farms will leave you positively speechless. One idea? Channel that inspiration into a creative outlet. Bring along a notepad and pen and write about the sights and sounds. Or take a camera and snap some unforgettable travel photos. You might even want to bring some charcoal pencils and draw what you see. Let the inspiring scenes in Dorset help you find your creativity.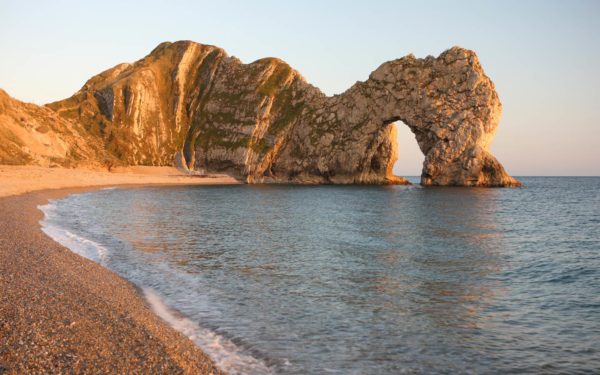 Spend Time At One Of The Breathtaking Sights. There are so many ways to rest and relax in the county of Dorset. Each town offers its own unique personality. From the locals to the shops, the views, and of course, the well known sights. It doesn't matter where you choose to stay. Your trip will be completely unforgettable. So, what are some of the standout spots that Dorset has to offer its visitors? There are many, like the Corfe Castle (this is a National Trust site), the Jurassic Coast (a World Heritage site and one of the most photographed areas of Dorset), Brownsea Island (known for the large population of red squirrels), Poole Harbour (which is actually the second largest natural harbour in the entire world), Studland Beach (a must visit beach in the area), and the Wimborne Minster (a large church that simply needs to be seen). It doesn't matter where you go or what you do. Dorset will take your breath away.