Road Trip Up the West Coast of the US
The United States can be a daunting place to visit, as it's bigger than some continents. How does one get the most out of having a few weeks in the United States? Here's our recommendation on how to take in 3 states, and the entire West Coast by car. Expect this trip to take 5-7 days if you're doing activities every day. Take your time, it's a gorgeous drive.
Start in San Diego (maybe you came up from Mexico) – San Diego has been argued to have almost as good, if not better, Mexican food than Mexico. With higher food regulations, the chances that your food will make you sick are much lower in San Diego than right across the border. The beaches are also gorgeous, and people watching can abound as you curl up on the beach with a street taco.
Take your time driving to Los Angeles – if you (and your family) are the outdoorsy type, LA has a wide range of hikes, some for beginners, and some for those who want to work up a serious sweat. Mandeville Canyon has a nice, casual hike with some stunning views along the way. Going around 4pm will give you the best weather and sunset viewing opportunities. Runyon Canyon is also a popular hike for those in the Hollywood area, although this one is a beginner/moderate level as there are some sections that require you to do some serious sweating. The beaches in LA aren't that impressive compared to San Diego, so skip that and go explore the diverse cuisines in the ethnic neighborhoods. Koreatown and Little Tokyo are some local favorites.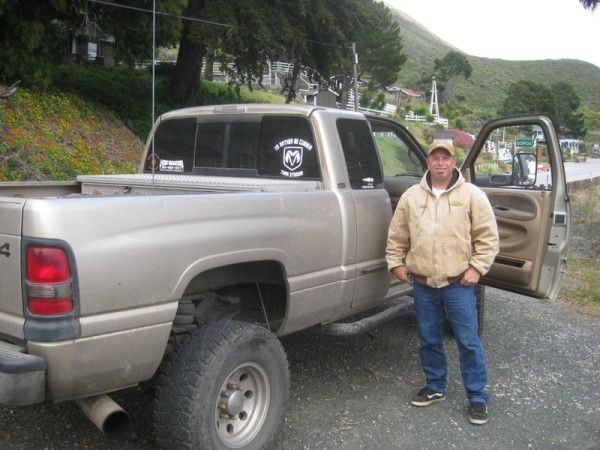 Bay Area – there are two ways to get from LA to the Bay Area if you're driving. The 101 is much more scenic, but takes a few extra hours, usually around 8-9 if you're stopping along the way and not just barreling through it. The other option is the 5, which is much less exciting in terms of scenery but much more efficient, you can get it done in about 5.5 hours if you're going fast and only stopping once. The Bay Area has loads of restaurant, nature, and family friendly fun. Artisanal ice cream is a big thing here so soak it up before your next stop.
Portland – with the most strip clubs and breweries per capita, Portland is most definitely a good time. Go hiking, enjoy some local craft beers, and watch all of the madness go by.
Seattle – hello, Seattle! Also an international hub, Seattle is a great place to chill out and get some things done that you've neglected during your trip. Dentists in Seattle are often a good deal, and can help negate some of the damage you've done to your teeth at all those artisanal ice cream shops. Sample the clam chowder, the lobster rolls, and friendly locals as you watch sunset over Pike Place.
Hope you've enjoyed your road trip!