Take a Fantastic Family Holiday in England
There are certain places everyone dreams of visiting. England is without a doubt, one of those places. It is loaded with history. Royalty. Not to mention shopping, great restaurants, and exhilarating attractions. Want to do something different? Treat your loved ones to an incredible getaway? Then why not take a fantastic family holiday to England? This guide will show you how to make it happen.
Figure Out What You Want To Do. England is not a small place. That means you really need to figure out what you want to do. Are you London bound? Will you stick to the downtown core or branch out a little? How about heading to the picturesque countryside? You could even stay in a holiday park in Cornwall. There are a number of different options. Your best bet is to go through them all before you make a decision. Look online, read traveller reviews, or look into tour packages. The latter can help you see as much as possible during your time overseas.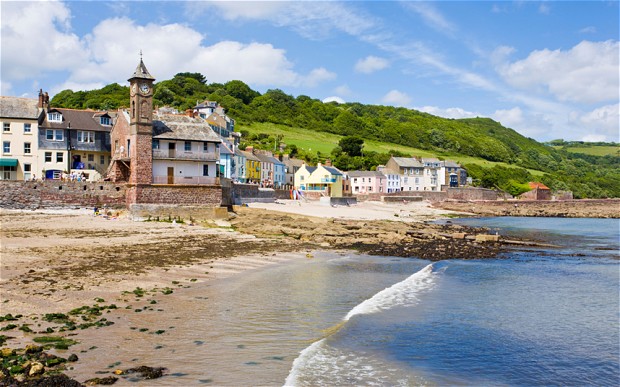 Make Sure You Have Everything You Need. The key to a successful family holiday? Organization. The entire trip can go south faster than you can say Buckingham Palace if it is not well organized. That makes it especially important to have a plan of action ahead of time. That includes a realistic itinerary (get input from your family so everyone will be happy) and budget (determine how much you will spend on food, souvenirs, and so on). You will also need to make sure your travel documents are in order. All travellers will require a valid passport prior to your departure. Even the little ones!
Find Great Ways To Save Money. European trips can get pretty pricey. Once you factor in the exchange rate and all of those attraction fares? There goes your carefully crafted budget. The best thing to do? Look for ways to save money. This is possible even on an incredible trip to England. Use discount websites to book tours, scour the Internet for dining coupons, head to discount ticket booths to save money on West End productions, and pick up brochures from your hotel. The latter always has discount coupons included. That can help you save money on everything from the London Eye to all of that souvenir shopping.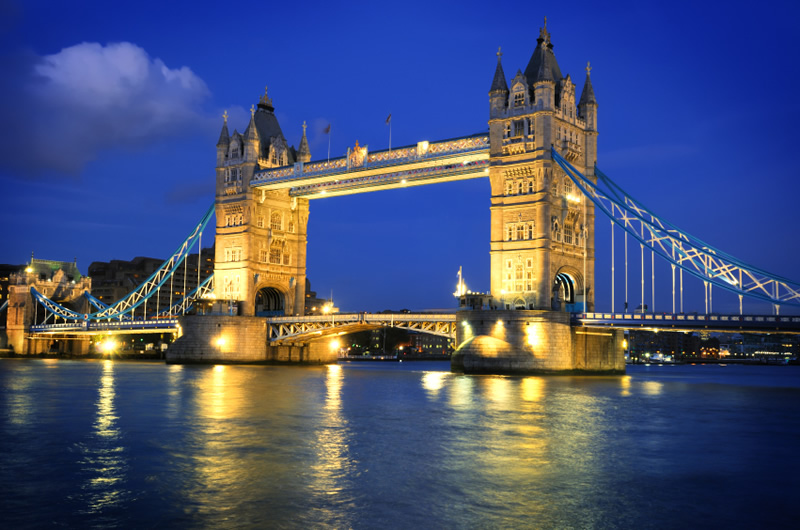 Determine The Best Time Of Year To Visit. You are almost ready. Now you know where you want to spend your time, what you need, and how to save a bit of cash. Next up? Determining the best time of year to plan your visit. Summertime is definitely considered the "high season." This is the most popular time to travel to the UK. Why? The weather tends to be sunny and pleasant. The winter season on the other hand can be cold, wet, and snowy. However it can also be less expensive to visit during the winter months. If you don't plan to spend a whole lot of time outdoors…opt for winter. If you want to go from place to place? Then spring and summer are your best bet.