Manila may be a historic town that's filled with cultural attractions, shopping, and cuisine opportunities. By visiting a number of the city's preferred destinations, you can experience everything that Manila has to offer.
Fort Santiago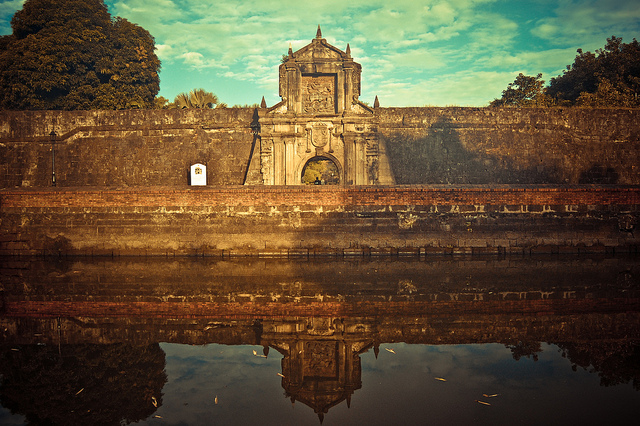 Constructed in 1590, Fort Santiago may be a citadel that was first engineered by the Spanish as a defense fortress. It is one of the most important and prominent historical sites in Manila, and guests will view the fort, jail dungeons, and bastions. A horse-drawn carriage tour is also available in order to take in the sites at the fort, and visitors also enjoy the gardens that surround the structure.

SM Mall of Asia
The Mall of Asia is the third largest shopping mall on the continent, and it's inside the top ten largest malls on Earth. The mall options over a thousand shops, including about 360 dining establishments. Other features include an open-air music hall, an ice skating rink, and an IMAX Theatre.
Manila Ocean Park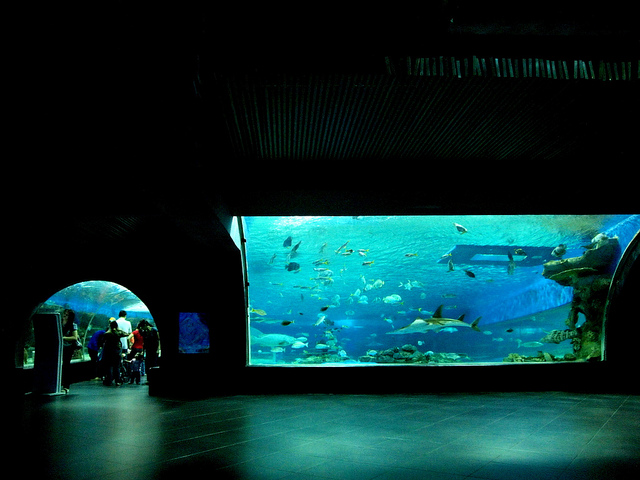 The Manila Ocean Park is an 86,000 square foot oceanarium featuring an 82 foot long underwater acrylic tunnel. Visitors can learn about coral reefs and underwater life while viewing a variety of fish and other sea plants and animals. The penguins, sharks, and sea lions are some of the most popular exhibits, so this destination is a great attraction for families with young children.
Malacanan Palace
The Malacanan Palace is the official residence of the President of the Philippines. Tours throughout the palace are available, and guides teach visitors about the history of the presidency in the Philippines. Tours need to be booked in advance, and in many cases, prior approval is needed one month before arrival.
Rizal Park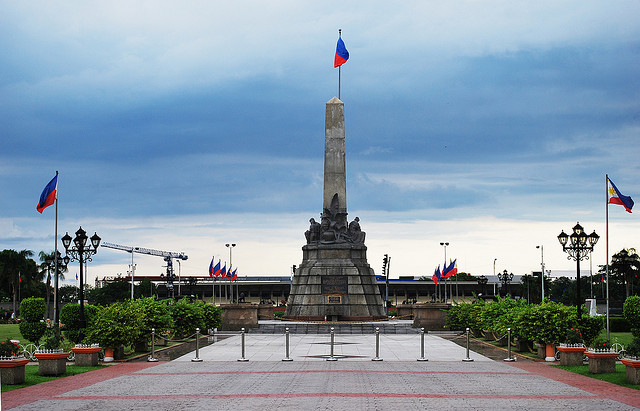 Rizal Park is a historic urban park located on Roxas Boulevard. It is one of the most popular leisure destinations in Manila, and many people visit it on national holidays and weekends. The park is home to a variety of martial arts groups and features a children's playground, Chinese garden, and Filipino-Korean Soldier Monument.
---
Image By fechi fajardo,Roberto Verzo,asteegabo,akeán2® Under Creative common License.