Types of spas for a quick getaway
Everyone should take a long relaxing weekend at the day spa at some time or the other. Whether you're facing health issues or life is getting hectic in general, there are some times when you need to step back and realize that it is time for a quick getaway to refresh your mind body and soul. Maybe make an impromptu plan and relax with friends on a spa break. Sip some tea, mediate, catch up on reading your favourite travel blogs or just take naps the whole while. Getting pampered with good company- what more could you ask for?
Here are some types of spas so you can start deciding where to unwind when life starts getting too busy.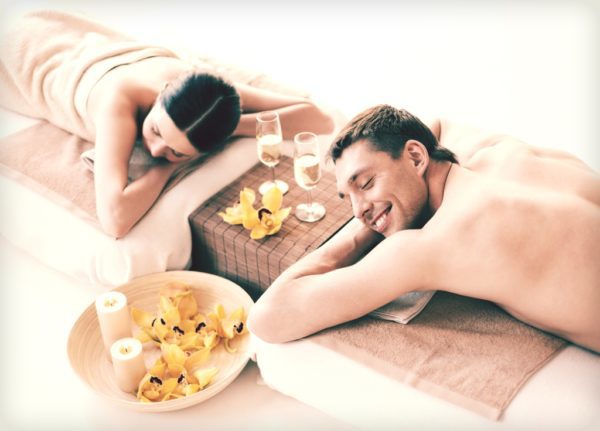 l wp-image-2552″ />
1)Fitness and weight loss spa
Trained health professionals and dieticians available around the clock plus a wide variety of luxurious spa treatments. What could be better? If you're looking for a kickstart into a healthy lifestyle or looking to shed a few pounds, these sorts of spas will make a whole game plan and center the few days around your well being. Start off your day with an energising workout, a healthy meal and then sit back and relax as your sore muscles are tended to.
2) Medical spa
If you suffer from a physical ailment, a few days getting tended to by a group of expert physicians for it might just do the trick. There are several spas nowadays that specialize in treating patients with various ailments and provide treatment plans that are used in a spa environment.
3) Detox Spa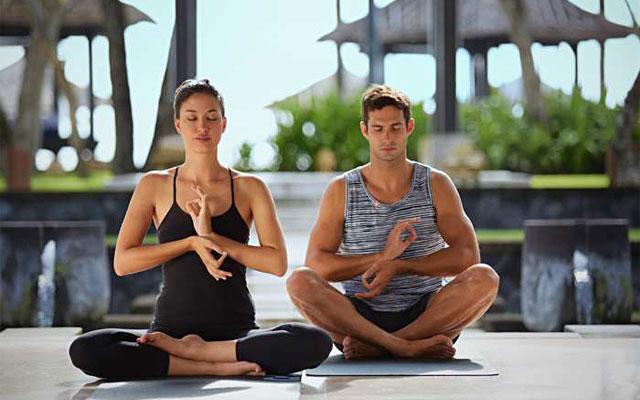 If you find yourself stressed out from the environment you're in or finding yourself feeling unhealthy due to bad eating habits, maybe it's time for a weekend at a detox spa. Here they will put you on a cleanse- of both mind and body and will ensure that all harmful toxins escape you and that you return home feeling brand new and ready to face the busy days ahead.
4)Ayurvedic Spa
An ayurvedic spa option is extremely popular as the ayurvedic natural ingredients and techniques used by the professionals are unique and are also used as treatment by some guests.
5) Luxury spa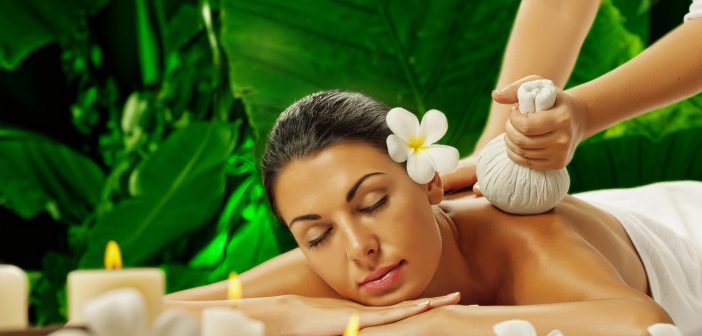 If your main goal is to get pampered, and if you're happy shelling the big bucks, then luxury is for you! Spend your days being treated like royalty- and feeling like royalty. From soothing massages and face treatments that nowadays are getting fancier than ever (some spas use gold in their treatments!), a luxury spa weekend will have you relaxed and glowing.
6) Mineral springs spa
These spas usually offer special hydrotherapy treatments through mineral, thermal or seawater which are said to have healing and relaxing properties.
It is pretty easy to find a spa to suit your needs nowadays with several sites and blogs that give you the latest on travel trends and tips. Your dream massage is just a few clicks away!