4 Reasons To Visit The USA On Your Next Trip
The world is an incredible place. Especially if you are a travel lover. Each country, city, and town has something unique to offer. It might be a historical building, an age-old custom, or an unforgettable attraction. With so many places to visit? It can be challenging to determine your next travel destination. Here is one way to make things easier: visit the USA. This diverse country has a wealth of things to see and do. Each and every state has its own rich history to explore. Still not convinced? Here are 4 reasons to visit the USA on your next trip.
1) There Is a Wealth Of Natural Beauty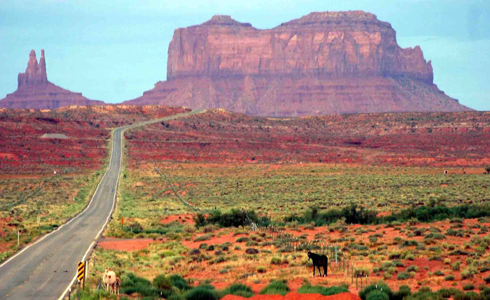 Are you someone who loves being in nature? Taking in exquisite views? Sharpening your photography skills? Then the best reason to visit the United States is to check out all of that incredible natural beauty. There are many stand out spots to consider, like the Grand Canyon, the Rocky Mountains, and Yellowstone National Park. To name just a few of the highlights! What are you waiting for? This is your chance to fly to the USA for a holiday you will never forget.
2) Your Taste Buds Will Thank You
There are many wonderful things about the United States. Like the food, for instance. Since so many people from around the world have chosen to settle here…. there is a little bit of everything to try. A few examples? Unforgettable Chinese food, Indian dishes, Mexican inspired meals, and of course, Southern comfort food. There are also a number of annual food festivals to check out. From Food and Wine festivals to food truck gatherings. One thing is for sure: you will eat well during your trip.
3) You Can Find Out More About USA History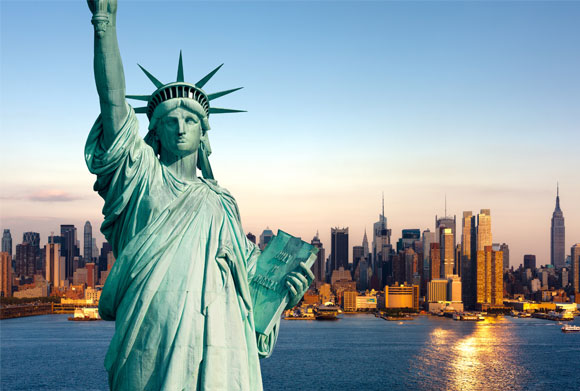 Like all countries…. there is plenty of history to discover in the United States of America. The state you choose to visit will determine just what part of history you can uncover. A few examples? There is the Alamo in Texas, the Statue of Liberty in New York City, and Gettysburg in Pennsylvania. Wherever you go – there are local museums and exhibits that will give you a better understanding of American history. Be sure to check out at least one or two.
4) There Are Awe-Inspiring Sights and Attractions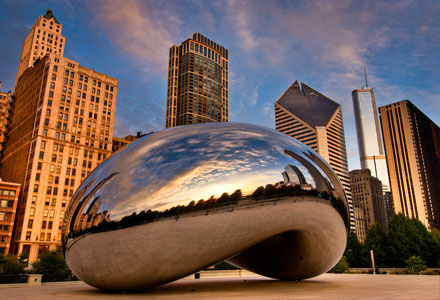 Don't worry. A trip to the USA will never be boring or unforgettable. Just think about all of the awe-inspiring sights and attractions there are to experience! From the Space Needle in Seattle to the bustling streets of New Orleans to the countless theme parks in Orlando. There is something special to see in literally every single state. Some attractions are more well known and others are off the beaten path (like Carhenge in Nebraska or the largest ball of twine in Kansas). Take your pick and plan your vacation well. The right travel itinerary will make every moment count.
There is no reason to wait. Start planning your very own trip to the USA. Whichever state you choose to visit? You will have an incredible time exploring the sights and learning more about this unique country.