5 Great American Road Trips
According to the US State Department, only about 36% of American Citizens hold a valid passport, which implies that the other part has never taken a trip abroad. We understand that with a homeland as happening and haughty as US, one might have never felt the need to travel outside the country. A famous and exciting holiday form in the US is the famous road trip that has been popularised enough through movies and the pop culture. So, go for an unforgettable journey on the 5 Great American Road Trips, that we have listed below: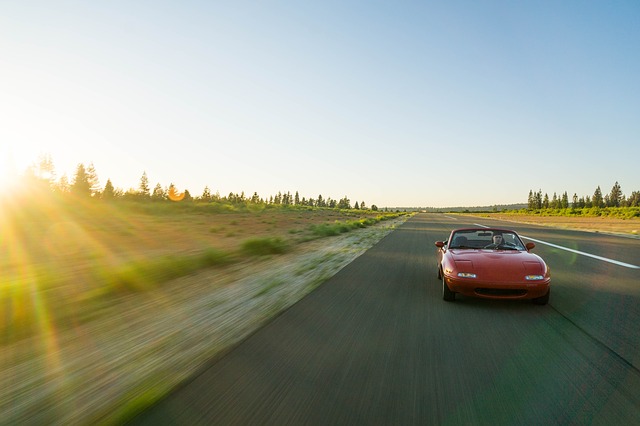 1. California State Route 1
Let's start the list with the basics, and the most loved road trips that allure tourists from all around the world. The route starts from Dana Point, North of San Diego, in the heart of Northern California and goes along the Pacific Coast to offer breathtaking views. While it is an easier route compared to others, it is an exciting beginning to your experience of American road trips. And if you're planning a group road trip for your entourage, sports team, church group, or extended family, a private charter bus or minibus rental from Bus.com will let you all enjoy the scenery without having to worry about where you're going.
2. Route 66:
If we had to rank an American road at the top of the charts, it would undoubtedly be Route 66. This highway connects Chicago in Illinois to Santa Monica, California and its mentions in American literature and songs is something that one cannot get enough of. Start your drive from Chicago towards Springfield, and make sure you stop at the Cozy Dog Dive Inn, to hog on a quick hotdog on a stick. No American Road Trip can reach its end without tasting the famous street food here! You can tour the Missouri Botanical Garden and click postcard-worthy pictures here to share with your friends and family.
3. Route 61:
Also known as Highway 61, it connects New Orleans to Wyoming, Minnesota and is popularly known as the "Blues Highway" because of the musical culture here. It is an unforgettable journey with delightful music playing at every nook and corner. Whether it is the birthplace of a celebrated artist, a store selling vinyl records or a recording venue; each stop on this route will prove to be an exciting memory.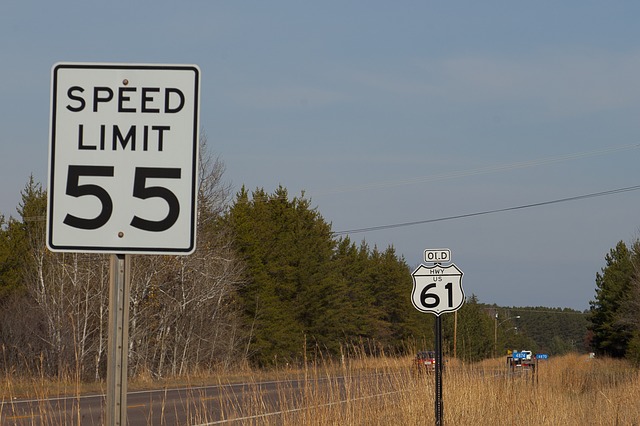 4. Pacific Coast Highway
An iconic road trip is Route 1, or the Pacific Coast Highway, which offers spectacular views of the Pacific Ocean. It starts from California, goes all the way through Oregon and ends in Washington. Pack your sunglasses, water bottle and head for this leisurely trip. Many who have attempted this drive highly recommend the stretch which crosses the Monterey Peninsula in California from Pacific Grove to Carmel, via Pebble Beach.
5. Overseas Highway
One of the most scenic drives in the US, also known as the "highway that went to sea", connects Miami with Key West and is located in the Southern most section of US1. The route is primarily over water, which lets you enjoy the breathtaking scenery and the seascape while driving. If you catch a sunrise or a sunset, consider playing some cards because it is your lucky day! While the journey can be completed in approximately 4 hours, we recommend you to take your time and enjoy the sights on either side.
It is time to pack your rucksack and grab a pair of sunglasses for this weekend and embark on one of these 5 Great American Road Trips for an unforgettable experience.