7 Things to Do on a Break in the Cotswolds
If you are looking for the perfect destination in the UK, the Cotswolds should be on your list. It has a rustic charm that is sure to captivate any traveller. From its cobbled streets to its traditional pubs, it has a lot to offer. Thinking of the perfect way to have a memorable holiday? Keep on reading and we'll let you know some of the things that you should do.
Shop at Burford
During your visit, make sure to add beautiful Burford to your itinerary. The postcard-perfect beauty of this town makes it a charming destination. Some of the places that you should check out include Gateway Antiques, The George, and Burford Antique Centre. Aside from antiques, it is also popular amongst gardening enthusiasts because of The Burford Garden Company.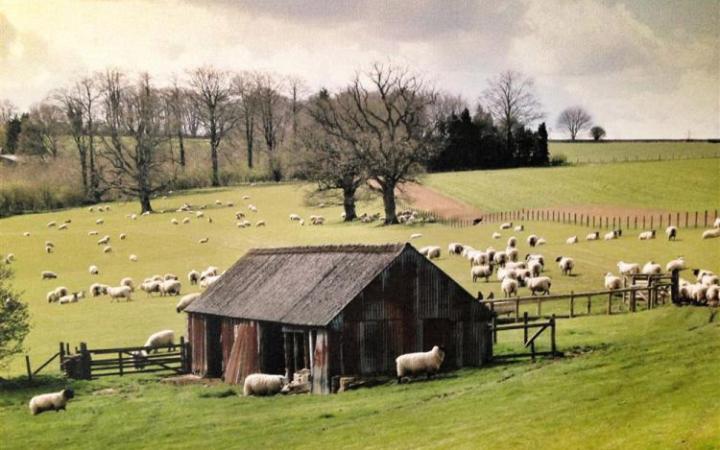 swold-holiday-u-large" width="720″ height="450″ class="aligncenter size-full wp-image-2609″ />
Visit the Crocodile Zoo in Brize Norton
This is an attraction that will be worth your time as it is the only one of its kind in the country. Crocodiles of the World is the perfect choice for families. It is home to more than 80 crocodiles. It is even more exciting because of the glass underwater viewing platform.
Visit Hidcote Manor Farm
The farm is famed for its maize maze. Set in an expansive ground that covers more than four miles and with a dragon shape, it is one of the perfect destinations for families. During the summer months, they open the eight-acre maze wherein customers need to successfully get through it and find their way out.
Watch a Show in Chipping Norton
The Theatre is known as one of the smallest theatre in Britain, which makes it an excellent destination for culture enthusiasts. It has only 213 seats and was built in 1975 by Tom Baker. Aside from theatre performances, there are also comedy shows, concerts, and film showings. There are also workshops that are hosted from time to time. Make sure to check their website before visiting to know where you can possibly participate.
Visit the Country Pubs in Stow-on-the-Wold
Feeling lazy? Head over to the pub, sit down, and take a sip of their locally-brewed beers. There are also many serving beers from different parts of the country and all over the world. Do not forget to try beers from Hook Norton Brewery. More than beer, traditional pubs serve a plethora of culinary delights, which will surely make your stomach full.
See Blenheim Palace
This is one of the attractions that should not be missed when you are in Cotswolds. Whether it is under the scorching heat of the sun or in the downpour of rain, the palace is sure to be a splendid sight. It has a Formal Garden, maze, and hosts a variety of exhibitions. Walking along its outskirts will surely be leisurely.
Have Fun at Cotswolds Wildlife Park
Here you can get up close and personal with diverse wildlife. Unlike in the case of other zoos in the country, it looks pretty much like a stately home. Some of the animals that you can see here include big cats, rhinos, camels, and even penguins.