Find Hundreds of Things to do in Hawaii
Find hundreds of things to do and an insider's look at travel ideas and bargains in your favorite Hawai'i vacation spots! Explore, plan and book your dream vacation today!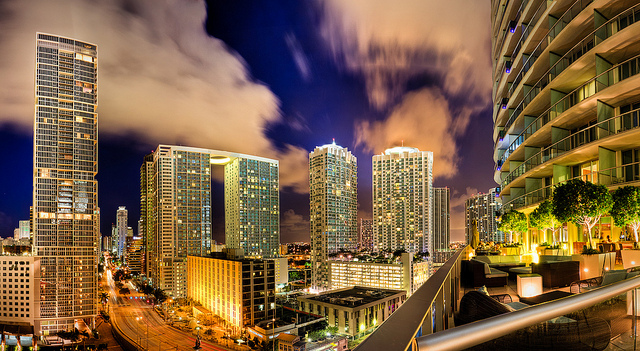 Walk on Water
Standing upright on a board and navigating the surf with a lightweight paddle is wildly popular on the islands. It's called STAND-UP PADDLE SURFING, or SUP, and it has been revived on the islands in the past few years, quickly spreading to the mainland and beyond.
Originating in Waikiki about 60 years ago, "BEACH BOY SURFING," as it was known then, was commonly used to get around on the occasional flat day in Waikiki and for taking pictures of visitors learning to surf.
See a Vintage Lighthouse
KILAUEA POINT NATIONAL WILDLIFE REFUGE is a regular stop on the flight path of the largest colony of seabirds on the main Hawaiian Islands. Every day, hundreds of birds come and go from the nooks and crannies of the refuge's cliffs and hillsides.
Though eight species of birds nest on the refuge, the main attraction is a 100-YEAR-OLD LIGHTHOUSE.
Located on the northernmost point of the inhabited Hawaiian Islands, the lighthouse was constructed out of necessity to serve as a landfall light for merchant ships sailing from Asia. Due to lack of good roads, materials needed to be lifted from cargo boats in the ocean and carried up steep cliffs in order to build the 52-foot tower.
The lighthouse's Fresnel lens alone weighs 4 tons, floats in a vat containing more than 250 pounds of liquid mercury and is composed of hundreds of reflecting prisms. It is valued at $1 million and remains a work of art.
The lighthouse has been inoperable since 1976, but thanks to a major fundraising campaign, the structure has been fully restored to its former glory.
The lighthouse celebrated its 100th anniversary in 2013, when it also received a new title. In a special ceremony, the lighthouse was formally renamed as the DANIEL K. INOUYE KILAUEA POINT LIGHTHOUSE in honor of the late U.S. senator, who died Dec. 17, 2012, and was a longtime supporter for conservation initiatives, including the wildlife refuge.
The WILDLIFE REFUGE is one of the busiest refuges in the nation, currently ranking among the top five in annual visitation. Watch for the sign as you turn off Kuhio Highway into KILAUEA TOWN. Kilauea Point is at the end of the road.
Find Romance at Sea
The epitome of romance and relaxation, island sunsets are even more magical when viewed from a catamaran floating on the aquamarine ocean, cocktail in hand. SUNSET CRUISES abound around Maui, offering a variety of styles sure to match what you're looking for.
PRIDE OF MAUI features a one-ofa-kind COCKTAIL CRUISE aboard its spacious and stable Maxi Power Catamaran, the largest on Maui. The boat departs from Ma'alaea Harbor and returns after a TWO-HOUR JAUNT along the majestic Maui coastline, which includes DINNER, AN OPEN BAR AND LIVE MUSIC.
Also departing from Ma'alaea Harbor is ALI'I NUI SAILING CHARTERS, which offers a sunset cruise complete with APPETIZERS, DRINKS, CHAMPAGNE AND A COVERED CABIN. The company will even provide transportation to the boat from most West or South Maui resorts. The cruise lasts TWO HOURS and is GROWN-UPS ONLY.