6 Things We Bet You Didn't Know About Dublin
Dublin is a vibrant and lively city which attracts millions of tourists each year from those looking to enjoy a decent pint and a good night out to those who want to discover a little more of Ireland's diverse culture and history. Anyone can head online and discover some of the basics about Dublin but here are some things which you probably don't know about Dublin:
1. Black Pool
Dublin gets its name from the Irish word for black pool or 'Dubh Linn'. This is said to be from a black pool which was once, literally, found in the city. Right about where Dublin Castle now stands in fact.
2. Famous Dubliners
Throughout the years Dublin has given the rest of the world some truly fascinating people including the likes of James Joyce, William Yeats, Bono, Sinead O'Connor and Patrick Pearse. A number of these people lived in the Georgian houses which now flank Merrion Square, just a short walk from the O'Callaghan Alexander Hotel. You can spot the small plaques adorning the walls which tell you which famous people once lived in which of the buildings.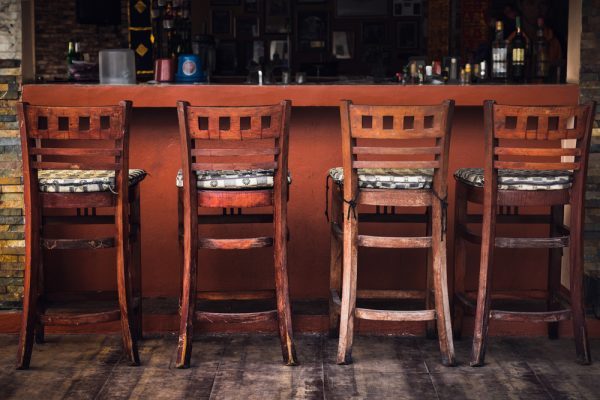 3. Trinity College Graduates
Along with its famous natives, Trinity College, Ireland's leading university, has also attracted some well known figures from history which include Oscar Wilde and Jonathan Swift. If you happen to be staying in one of the hotels near Trinity College Dublin then make sure you factor in some time to wander the grounds and think of those who have walked along the very same cobbled paths before you.
4. Plenty of Pubs
As we mentioned above, Dublin is well known for being the city you want to visit if you are looking for a pint or two of the decent black stuff and although this isn't Dublin's only strength it is certainly an influential one. Recent statistics suggest that there are over 750 pubs across the entirety of Dublin city and county so plenty to choose from if you want to enjoy some good Irish hospitality.
5. A Hungry Tree
The grounds at Ireland's oldest school of law, King's Inn are also home to a rather unusual sight. Just as you enter the grounds you will see a London Plane tree, which is actually listed as a Heritage Tree, but it isn't this which draws people in. In fact as you approach you will see that the tree is slowly absorbing a steel bench. The bench is now firmly lodged within the trunk of the tree and is certainly one of the more whimsical sights you will see in Dublin.
6. A Famous Toothbrush
The National Museums of Ireland are home to some truly magnificent objects which tell of the rich culture and history of the country but perhaps one of the more unusual objects you can find is a toothbrush which once belonged to Napoleon Bonaparte. It was apparently gifted to Irish physician Barry Edward O'Meara and can be found in the Royal College of Physicians.