Visitors and Vacations: Free Apps That Put an End to Traveling Trials and Tribulations
You could argue that for the modern traveler, technology and travel go hand in hand and there are plenty of free apps to help you plan your journey and make arrangements more easily.
Whether you are looking for lodging deals or a cheap last-minute flight, there are apps to help you find what you are looking for and to give you the lowdown on a destination.
Navigating the airline sites
If you are an Apple smartphone user, the Hopper app is worth considering if you would like some assistance in trying to find out information such as when the best time to buy your airline ticket is and when rates are at their lowest point for a flight.
The Hopper app even has an Insider Tips section which guides towards useful information such as the cheapest airports to fly from and which day to go, if you can be flexible with your plans in order to save some money.
Never miss a flight
Airports can be confusing environments and navigating your way around an unfamiliar venue or trying to find where you need to go to check and catch your flight, are challenges that can be resolved with an app called Gate Guru.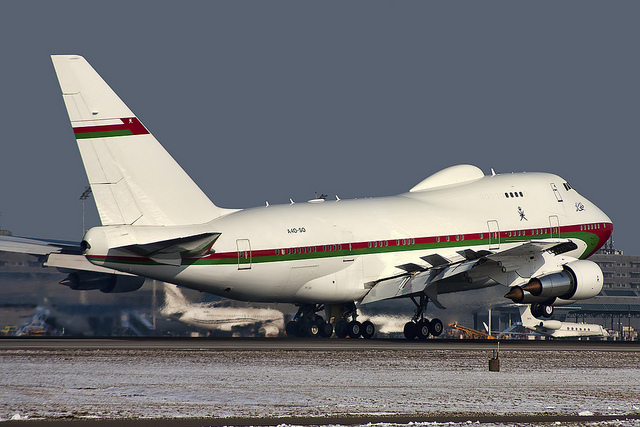 Available on both iOS and Android, the Gate Guru provides real-time arrival and departure information plus it also displays security checkpoint wait times and even where to find a Starbucks if you have time to grab a coffee.
The journey ahead
Getting to the airport in the first place or setting out on your holiday journey, can be a challenge in itself when you encounter traffic problems that cause you delays.
You might want to try an app like Waze, which offers traffic and navigation data that is being driven by input from fellow road users. Avoiding traffic jams and even finding the cheapest gas station are all things that you can do and you can even link up with friends on Facebook if you are wanting to coordinate arrival times with your friends.
Offline maps
When you arrive at your destination a city guide and a map of the area always comes in handy, which is where the mobile app from Stay.com becomes a useful tool.
The app is actually called City Guides, Offline Maps if you are searching for it on the app store, and one of its features allows you to put together an itinerary before you arrive so that you can see where you would like to eat and places of interest you would like to visit during your time there.
The fact that you can then save the personalized map with all the details of your trip marked out is a cool feature of the app.
There are other apps that also offer this offline feature, such as TripAdvisor for example, and when you start to see what else is available for downloading onto your smartphone to help you travel smarter, there is no need to experience any travel trials and tribulations.
Christy Joiner works as an events coordinator. She enjoys the challenge of trying to get the best deals and likes to share her insights with an online audience. Christy is a regular contributor to a number of travel-related websites.
---
Image by  Curimedia,jurvetson Under Creative Common License.