What to See and Do in Hollywood
Los Angeles is one of the world's most exciting travel destinations, even for people who don't care about taking tours of celebrity homes. There are theme parks and beaches and cultural centers and art and history a-plenty. There is so much to see and do while you are there that figuring out a solid itinerary can feel overwhelming. This is why it's good to limit your visit to just one small area at a time. On one visit you might spend your time checking out a couple of theme parks. On another, you might decide to rent a car and drive through all of the fun beach towns/neighborhoods.
In this post, we're going to tell you all about the fun things to do in Hollywood.
Following the Fame
Celebrities are a staple of Los Angeles and many of them live right in Hollywood. Unfortunately, unless you want to spend your days squatting in the lobbies of hotels or at the bars of some of the ritzier hotels, you likely won't find any of them at any of the places that cater to tourists. That doesn't mean, however, that you can't still spend a day paying homage to your favorite stars–both past and present!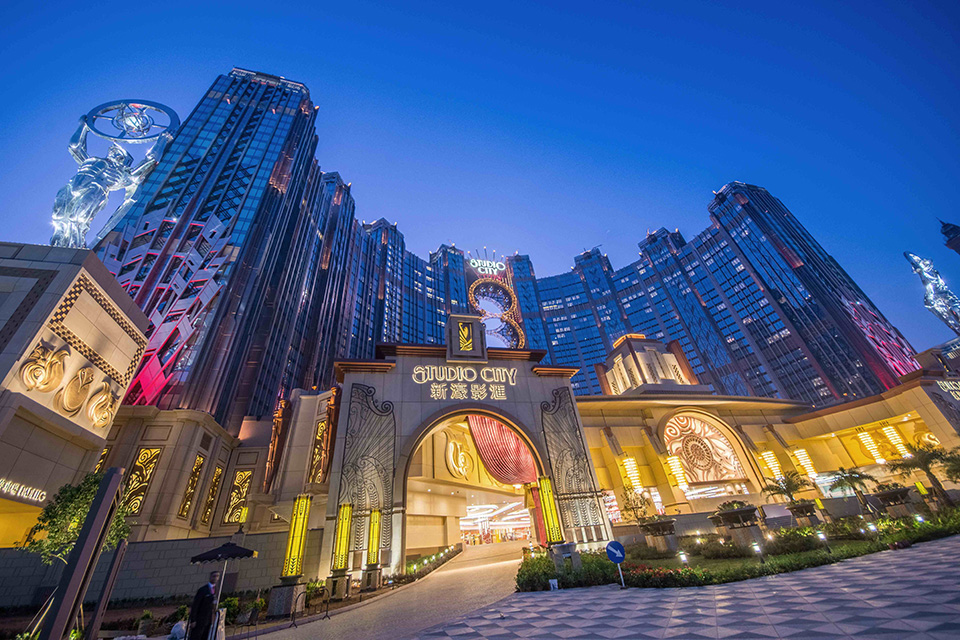 The Walk of Fame along Hollywood Boulevard is a great place to start. Fans of film history, Grauman's Chinese Theater is where you'll find the handprints and footprints of some of films most iconic legends. Most tourist love comparing their feet to John Wayne's or Judy Garland but there are plenty of other legends as well. And, of course, you can see incredible likenesses of your favorite icons at Madame Trousseau's.
If you really want to see some celebrities in person, get tickets to a taping. Late night shows like Jimmy Kimmel's film in Hollywood and are always a lot of fun to attend. You might even be able to score passes to a taping of a sitcom.
While most of the major studios do their filming and work out in warehouses in Century City or Burbank, a couple of the old Hollywood studio lots still remain on-site and are open for tours. Paramount Studios is particularly fun. Universal Studios even has a theme park as part of their tour! Go see where the Greats used to work!
Don't Care About TV or Movies?
A must stop (maybe even a prolonged stop) is Griffith Park, which is home to the Griffith Observatory. The Observatory boasts amazing views of the Hollywood Sign as well as the lights of the city of Los Angeles.
The best part of the Observatory (we think, anyway) are the telescopes. There are four permanent telescopes built into the Observatory. You can climb up to look through them yourself, but if you don't want to wait in line, they also broadcast their views in The Hall of the Eye. In the Museum you'll find in-depth exhibits of the planets in our solar system and what we've learned about space. You'll even see objects from space that have fallen to Earth, like meteorites. And, of course, you'll want to grab a bite to eat at the Cafe at the End of the Universe.
Art and Design
Hollywood is also home to fantastic Design and Arts districts where lovers of fashion and the fine arts can soak up as much art finery as they like! There are dozens of galleries and exhibits where you can revel in the works of famous artists both past and present. Scattered among them are boutiques where you can shop and pay homage to fashion in all of its many forms. There are displays of work from famous jewelry, clothing, and shoe designers as well as boutiques dedicated to those who are still designing. High fashion hits here (and, okay, a few other places) long before it finds it's way into the rest of the world. Get a peek at the trends before they're trendy!
See? There is plenty to see and do just in this one part of Los Angeles. Don't try to see the whole city in one trip!