5 Of The Most Amazing Sights In Canada
Some countries are known for their beauty. Canada is certainly one of those countries. It has plenty of natural beauty to keep tourists coming back for more. Have you been looking for an excuse to get away from it all? To do something different? If you are looking for a reason to take a vacation…keep reading. These are some of the very best sights in Canada. Each one will make you eager to pack your bags.
Whistler, British Columbia. There is nothing quite like it. Whistler, BC is the largest ski area in all of North America. It has two mountains (talk about gorgeous views), fresh powder (it receives 12m of snowfall annually), and luxurious resorts (to rest and relax after a long day on the slopes). That has made it one of the most popular places to visit in Canada. There are amazing sights and equally amazing activities to enjoy. Treat yourself to a vacation you won't soon forget. It is time to go on a skiing holiday to Canada.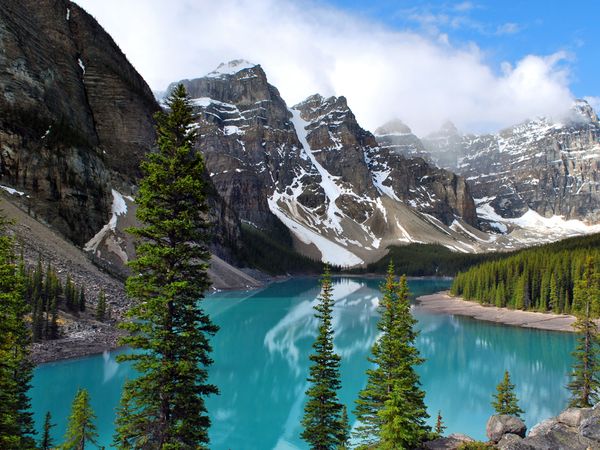 Niagara Falls, Ontario. You need to see it to truly understand just how remarkable Niagara Falls really is. Horseshoe falls (named because of its unique horseshoe shape) is the most powerful waterfall in North America. You will never forget the roar of the water. Or the way the water crashes over the falls. This is the perfect place to take pictures and marvel at natural beauty. Make your vacation even more exciting by heading onto the Maid of the Mist or doing a walking tour.
Banff National Park, Alberta. Get your camera ready. It is time to explore the Banff National Park. This is the oldest national park in Canada (it was established in 1885) and takes up 6641km. There is rocky mountain terrain, glaciers, forested areas, and more. This is a fantastic place to be inspired, channel your inner photographer, and get in touch with nature. Banff National Park is the most visited place in all of Alberta. For good reason! Visitors can take pictures, go hiking, camp overnight, and ski.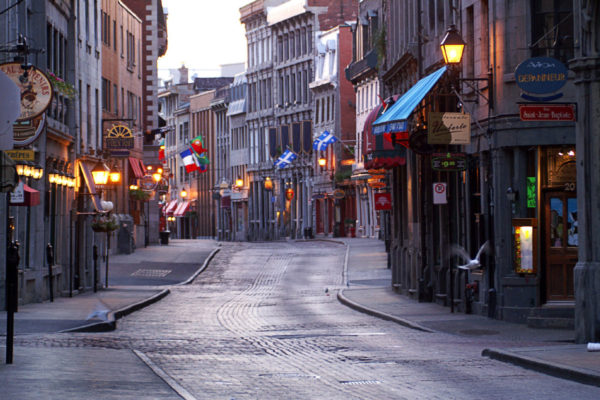 CN Tower, Ontario. Look up. Look way up. The CN Tower is one of Canada's most well known attractions. This popular observation tower has a revolving restaurant, observation deck, and a glass floor. Oh and brave travellers can do a walk around the tower if they dare. It is over 553 metres tall – making the CN Tower one of the largest freestanding towers in the entire world. Once you are up there? You can enjoy a stunning panoramic view of Toronto.
Old Montreal, Quebec. Take a step back in time with a walking tour of Old Montreal. This area has some of the oldest buildings in the city. Some even date back to New France! If you love historic architecture or get inspired by old-school charm…. then this is the best place for you to visit. Old Montreal has restaurants, shops, and so much more. Plus it was declared a historic district in 1964. You will love spending time in this beautiful location. Guaranteed!