Nestled alluringly at a mighty height, Darjeeling, overlooking the snowcapped hues of the Himalaya is no doubt a grapevine amongst the tourists from all over the world. It is an ideal pick for weekenders from the nearby cities, a perfect hideout for the couples seeking for love and tranquility and a den for trekkers heading for Sandakphu. Nonetheless the Himalayan Mountaineering Institute Zoo and Padmaja Naidu Himalayan Zoological Park are some major places to visit in Darjeelingthat offers natural paragon. Monasteries like the Aloobari Gompa, Bhutia Busty Gompa, Ghoom Monastery and Japanese Peace Pagoda are some major Darjeeling attractions. Moreover Darjeeling also offers adventurers some enthusiastic trekking destinations like Sandakphu, mountain activities like hiking and rafting.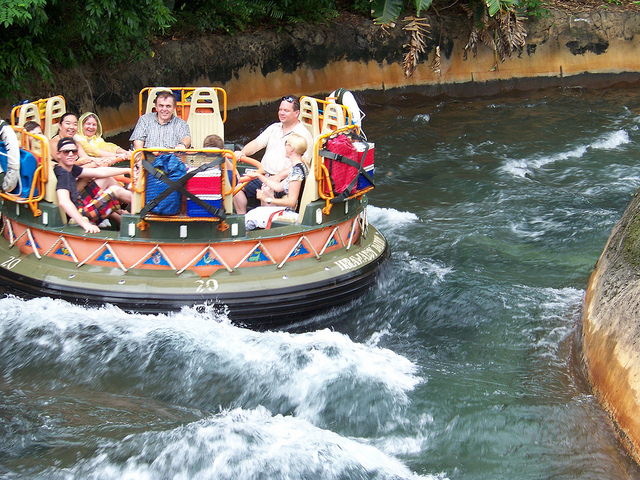 Today Darjeeling also brings along a perfect leisure destination. The panoramic view of the Kanchenjunga Range from the Tiger Hill is a lifetime experience and is considered as one of the major places to visit in Darjeeling. Some other sightseeing in Darjeeling including Darjeeling Toy Train and Batasia Loop.
Himalayan Mountaineering Institute & Museums
The Himalayan Mountaineering Institute is on the West Jawahar road. The institute runs courses for training mountaineers as well as has the very good collection of mountaineering equipments which have been used in various mountaineering expeditions and other wise. Specimens of Himalayan flora and fauna are also kept here. The record of attempts made to conquer Mt. Everest has been kept in the Mt.Everest Museum. The institute also screens short films on mountaineering.
You can also view the Himalayan peaks through the Zeiss Telescope given to the Nepalese Maharaja by Hitler. Sherpa Tenzing Norgay was the Director of this institute for many years and he was cremated near the institute after his death in 1986. Near the institute is Srabri which gives a very good view of the Single valley and the Kanchenjunga range. One can sit at Srabri and feel the cool breeze from the valley.
Passenger Ropeway
Another tourist attraction in Darjeeling has been the ropeway. This was the first ropeway in India. It connects the North point (7000 ft) to the Singla Bazaar (800 ft). The rope covers a distance of 8 kms in 45 minutes. The seats in the rope way is limited and it is better to get the tickets in advance. The ropeway is exciting and unique for any one visiting Darjeeling.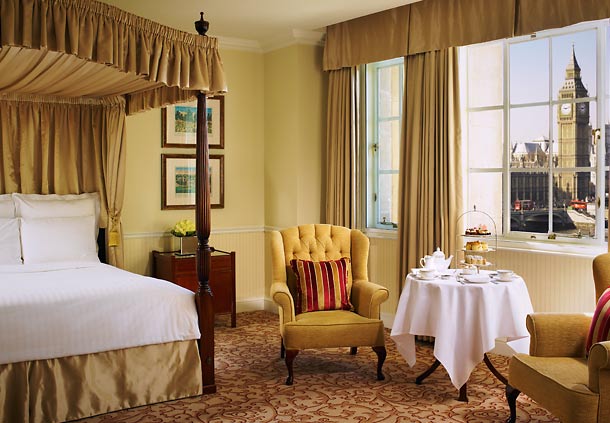 Chowrasta
This one of the important shopping places in Darjeeling . Here the Nehru Road and the Mall Road Intersect each other. The snow capped peaks of Kanchenjunga are visible from this place. Near Chowrata are several Hindu and Buddhists temples. This place is over flowing with foreign tourists. You can also enjoy a pony ride form this place.