Top Tourist Attractions in Atlanta
Atlanta is one amongst the oldest cities in the US, and yet one of the most up-and-coming. Once a hub of old-world propriety and the Old South, it has become the vanguard of the New South combining southern traditions with sleek modernism. A visit to Atlanta continues to offer the manners and cuisine made famous in films like Gone With the Wind. However, it is also home to three skylines, a burgeoning music industry, and a flourishing downtown. Here is a look at some of the top sites to see in "Hotlanta."
Check out the following Top Tourist Attractions in Atlanta that must not to be miss when you plan a visit to the fantastic Atlanta.
High Museum of Art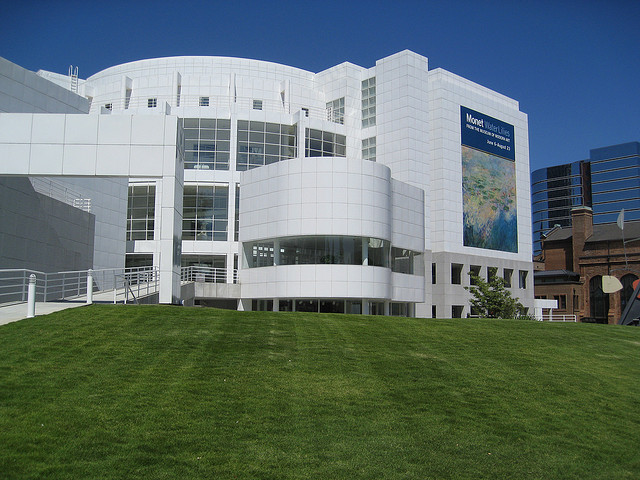 Located within the city's arts district in Midtown, the High Museum of Art is one of the leading art museums within the South and one amongst the foremost visited holidaymaker attractions in Atlanta. The Museum was supported in 1905 because the Atlanta Art Association. In 1926, the High family, for whom the museum is named, donated their family home on Peachtree Street to house the collection. In 1983, a new building designed by Richard Meier opened to house the High Museum of Art. Guests will see a variety of works from nineteenth and twentieth century American, European, African and African-American artists, as well as ornamental arts, photography, and fashionable and modern art.

Piedmont Park
This park within the Northeastern Atlanta close to Midtown began life as an out-of-the-city gentleman's farm in hand by a doctor named Benjamin Walker. It went through a series of owners, ultimately ending up the property of the Piedmont Exposition Company. The park has had many architects of importance engaged on completely different elements, most notably Olmstead of Central Park fame, who created many pathways still in use today. It also includes a large basketball complex, and was home of Atlanta's first team in the early twentieth century. A large fishing lake, playscape, and large lawn that is host to many concerts are just a few of the other offerings here.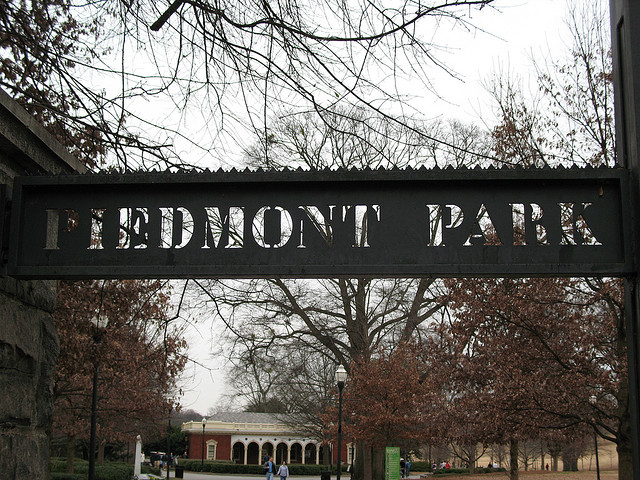 Martin Luther King Jr. Historic Site
This historic site includes several buildings, including the boyhood home of this civil rights leader, as well as the church where his father, and later King himself first came to preach. The firehouse that was once a main community center in the sixties, a civil rights walk of fame, and the "I Have a Dream" international world peace rose garden are also a part of this historic park. Opposite the visitor center, a large mural depicts scenes in Dr. Martin Luther King's life. The site hosts several large events, particularly during Martin Luther King day and Black History Month.
Centennial Olympic Park
Created for the 1996 Summer Olympic Games that was hosted during this town, Olympic Park continues to be a traveler draw once a year. Situated downtown between the storage tank and therefore the CNN center, the park has many fun options. An interactive fountain of Olympic rings is synchronic with lights, water jets and music. This is surrounded by a collection of the flags of all of the host nations of the previous Olympics. A large, air-conditioned Ferris wheel and large lawn that hosts a summer outdoor concert series are just some of the other features of this historic location of athletic excellence.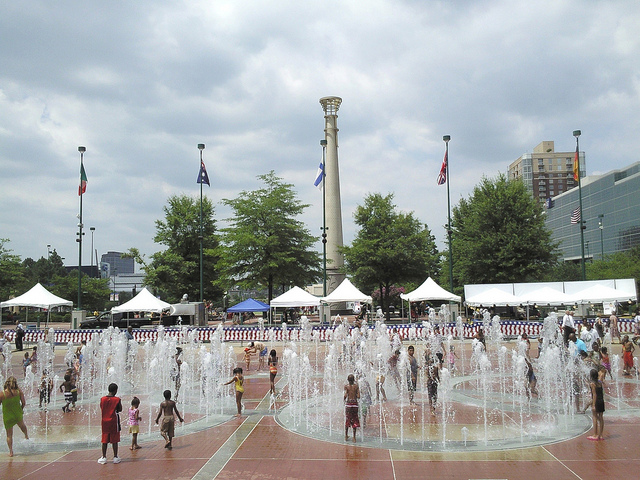 Atlanta Botanical Garden
This garden sits adjacent to Piedmont Park, and includes a range of various sections, each highlighting a different region, plant, or animal type. These embody a Japanese garden, a garden, woodland areas and a children's garden. One of the main highlights of the botanical garden is the indoor Fuqua Conservatory which hosts a range of tropical, desert and subtropical plants and animals. The nation's largest orchid collection, tropical birds, turtles and poison dart frogs. For those that don't seem to be fearful of heights, the woodland park includes a large canopy walk that permits guests to explore the treetops. The botanical garden often hosts art exhibits and different charity events. The most notable of these was a display of the glass work of Dale Chihuly in 2004, and brought half a million guests to the gardens.
---
Image by ChrisYunker,ThrasherDave,donielle,sonstroem Under Creative Common License.